Discussion Starter
•
#1
•
Voting is now open for the March 2014 Dodge of the Month! Polls will close on April 6th at 5:14PM CST. First and second place winners will be featured on DodgeTalk.com's home page as well as DodgeTalk's Facebook Cover Photo. Good luck!
1. soapy
2001 Dakota rebuilt 360 with 4.56 gears. Complete drivetrain rebuild. CBI custom front/rear bumpers, rock sliders, roll bar. warn winch
2. B-Rad1
2013 Dodge Durango Mopar Stripe and a Blue stripe around the rims
3. MustangTaz
I have a VERY clean 2003 Dodge Ram Atlantic Blue
4. DAYTONA81
Dodge Ram " DAYTONA"
5/9 DROP, Raceline 22x10 & 24x15 billet wheels, 5.7L, Hellfire cam, LT headers, Hemifever tune, 4.56 gears.
( Ported 6.1L heads, Ported 6.1L intake, & 3400 258mm Circle D billet stall soon to be install and going for the 5.7L N/A & Nitrous Record)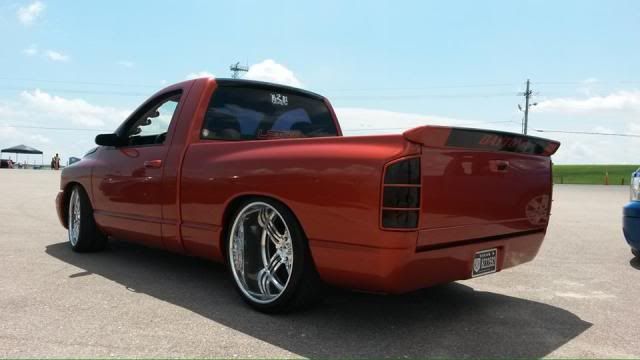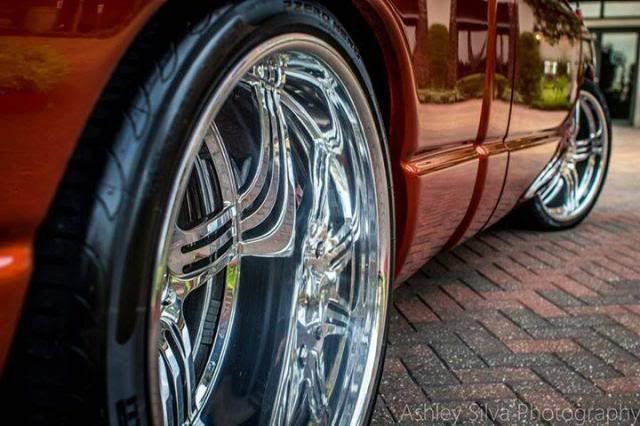 5. 04Ram2500Hemi
2012 Ram Power Wagon
Truxedo Deuce Bed Cover with Bed Lights, Black Line-X Rocker Panel, Custom Built Rock Rails Sprayed with Line-X, Front & Rear Bumper and Grill sprayed with Line-X, Husky Mud Flaps, Husky Floor Mats, Four VisionX Xmitter Low Pro Prime XP LED Light Bars Behind the Grill, Two Vision X LED Lights on Rear Bumper, Heated Seats, Interior LED Lighting
6. Dart1174
Heres my 92 D150 , I am the original owner , I ordered it Presidents Day 1992 and picked it up April 1st. I used to tow with it now I show,cruise and bracket race it. It runs consistent low 15s with many eliminator and round wins, the most recent a win at a Mopar race in the 14.00 and slower class with a friend driving back in late October. Its a stock 5.2 (318) with a 518 trans with a M/P shift kit and Ultimate prepped lockup converter. The rear came with a 3.55 open , I changed it to a 4.10 sure grip. it also has a M/P hi- performance computer, Summit shorty headers, 3 inch exhaust, a ram air system, throttle body spacer, Auto Gage gauges and tach. M/T drag radials on 15x8 M/T wheels, traction bars and Rancho shocks. The front wheels are from a 1990 2WD Ramcharger and I have another pair that go on the back when i`m not racing. Its garage kept and not driven in the rain or snow. I have a 360 Magnum short block to build for it eventually.