Discussion Starter
•
#1
•
December 2013 Car of the Month
​

Voting is now open for the December 2013 Truck of the Month! Polls will close on January 6th, 2014 at 10:39 AM CST. Winners will be featured on DodgeTalk.com's home page as well as DodgeTalk's Facebook Cover Photo. First and second place winners will be featured on DodgeTalk's Facebook cover photo. Good luck!!
1. VooDoo
2004 Dodge Stratus 56000 miles.
It started raining about 5 min after I finished Fukken Waxing it that day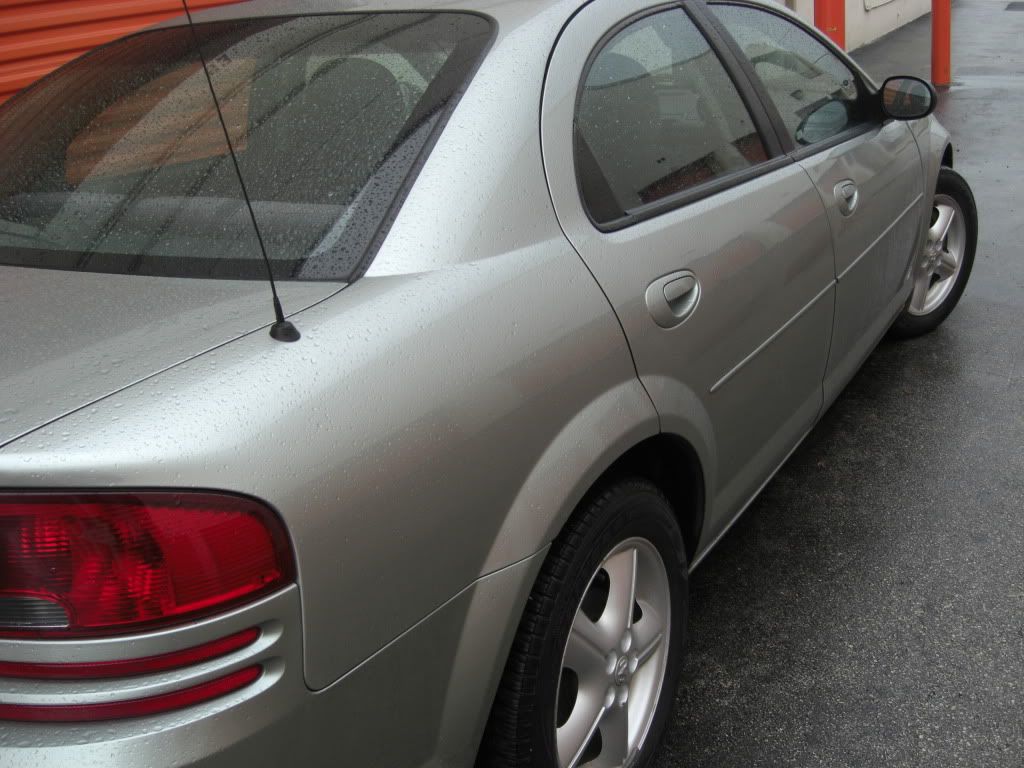 2. Shikity
My 2007 Dodge Nitro R/T..
This vehicle has honestly suprised me.. I originaly didn't want any thing to do with it, but my wife insisted she had to have it when she seen it on the floor at the dealership.. As you can plainly see she won..
Have to say though, its been a great little vehicle for us.. And its paid for so its staying around awhile longer.
Only mods I've added are a hottie blonde, a K&N drop in filter, and a full Mobil 1 synthetic fluid change where ever possible..