Go check out the other threads too w/ the same title but w/ mods 1-4 & 5-7! if you havent already
Back again one more time!! heres the last of them 8-12!
1. Interior LEDS (RED)
2. Easy Iphone Integration (not really mod but close!)
3. Custom made panels for SUBS
4. Audio System (subs and Amp installed to stock radio)
5. Slammed One Exclusive 2" Drop Shackles (thanx slammed!!!)
6. Overload Removal
7. painted Brake calipers (RED)
8. Black back plate of rear chrome tailgate emblem removed
9. fitted 1500 chrome OEM dodge center Caps to rims
10. SRT- 10 22" Chrome Rims
11. Pirelli 305/40/22r Asyommetric Zero Scorpions
12. Flowmaster 40 Series (dumped)
#8 took off the black backing on the rear chrome tailgate emblem and stuck it back on with OEM adhesive tape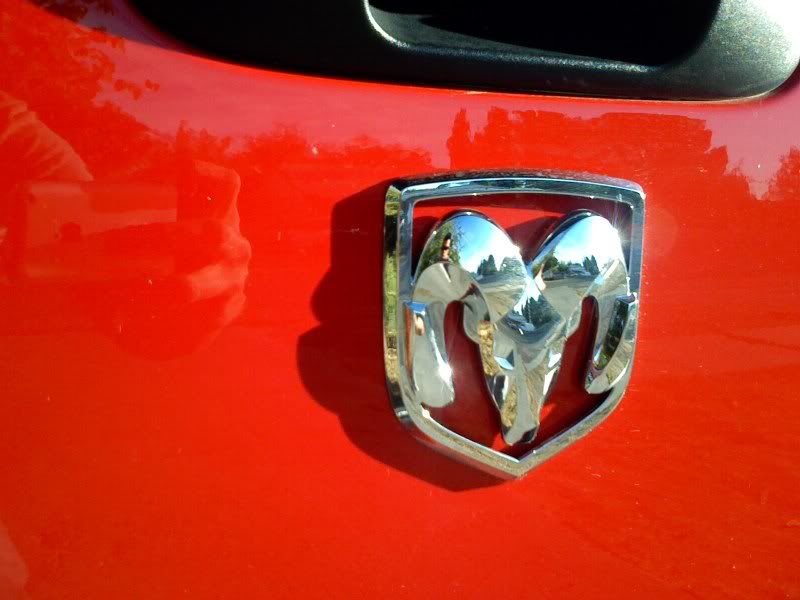 #9 dodge doesnt make chrome caps that fit the srt wheel so I made the 1500 regular chrome ones fit with silicone adhesive and 3M Double sided tape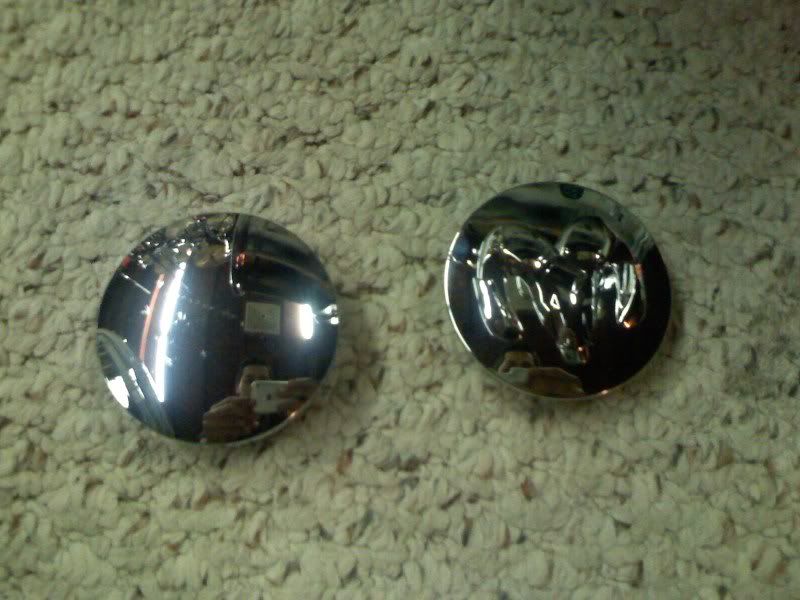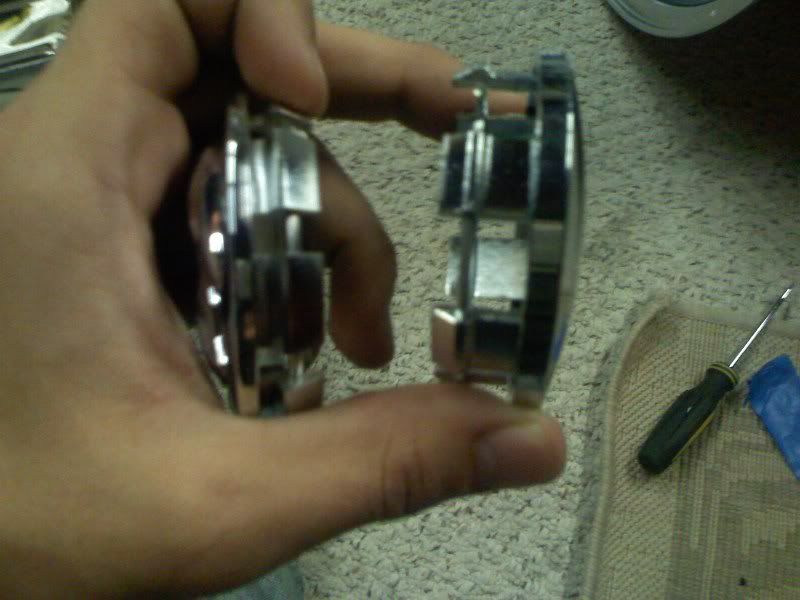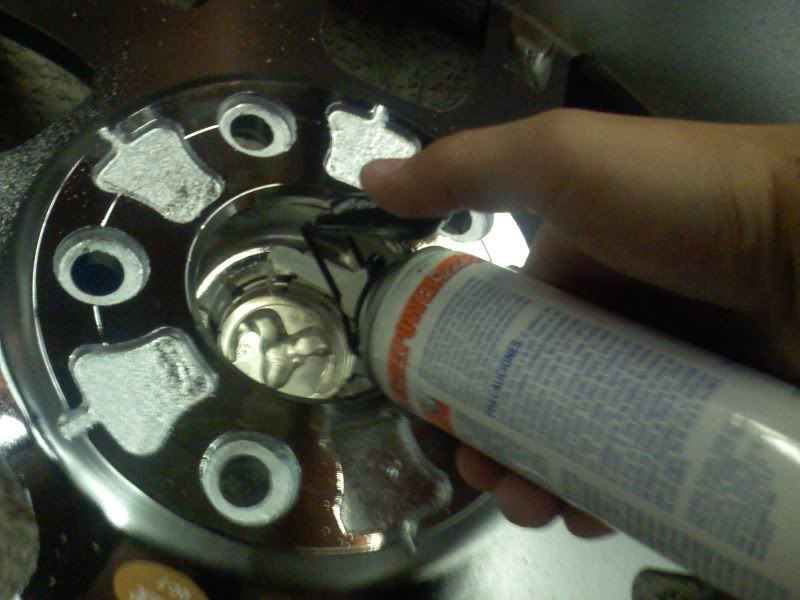 taped to hold iin place while silicone dries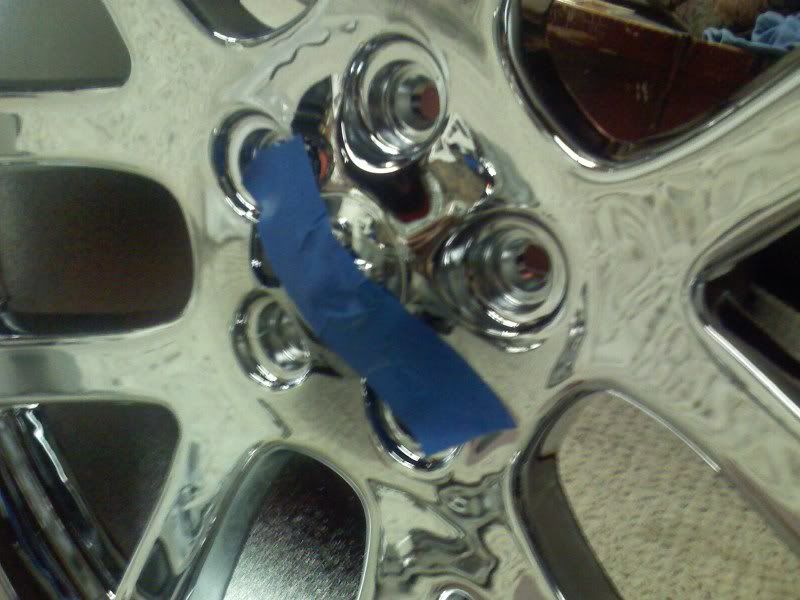 #10 of course NEW Dodge Ram Chrome SRT-10 22's
#11 with 305/40/22r Pirelli Scorpions!!!
(first few pics have no center caps on because they had to be balanced but I just repeated the process from the outside)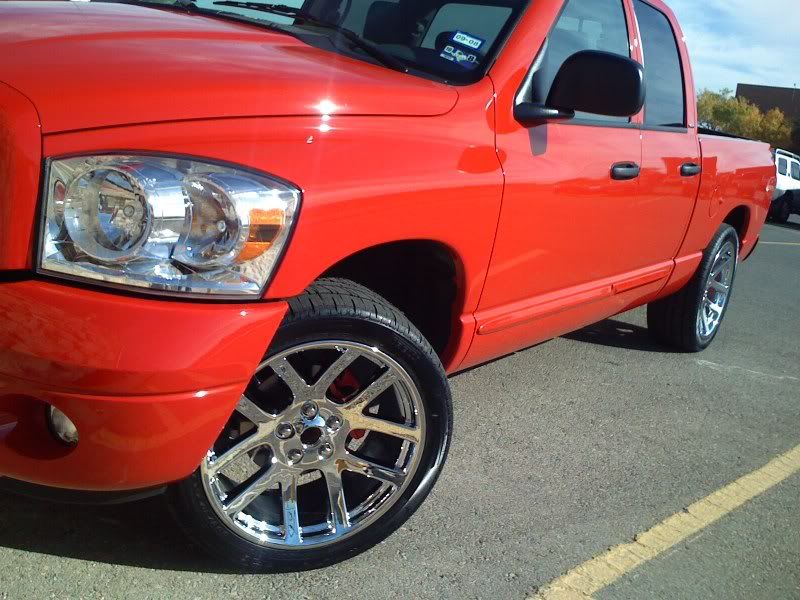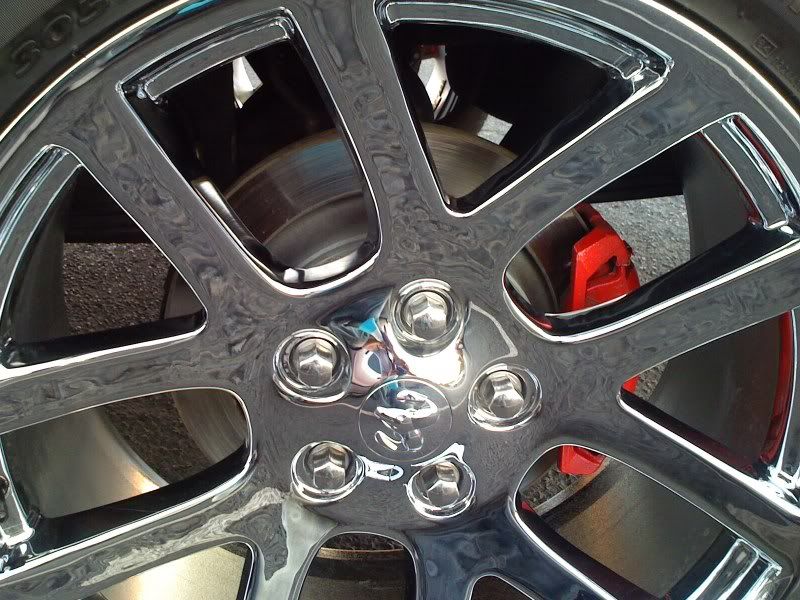 forgot one!!
#12 40 Series Flowmaster Dumped....
put in upside down cuz Im a dumb ass!!
haha (fixed- but sounded louder upside down-hmmmm???????)
DONE!!!!.....for now