Discussion Starter
·
#1
·
I had a post a couple weeks ago about my e-fan install.
http://www.dodgetalk.com/forums/showthread.php?t=198694
I finally finished installing the windshield washer reservoir. It took a while but I found a tank that would work the way I wanted. It came from a Metro I think. I installed it way low in front of the passenger side fender under my overflow tank.
I made some brackets and mocked up the tank.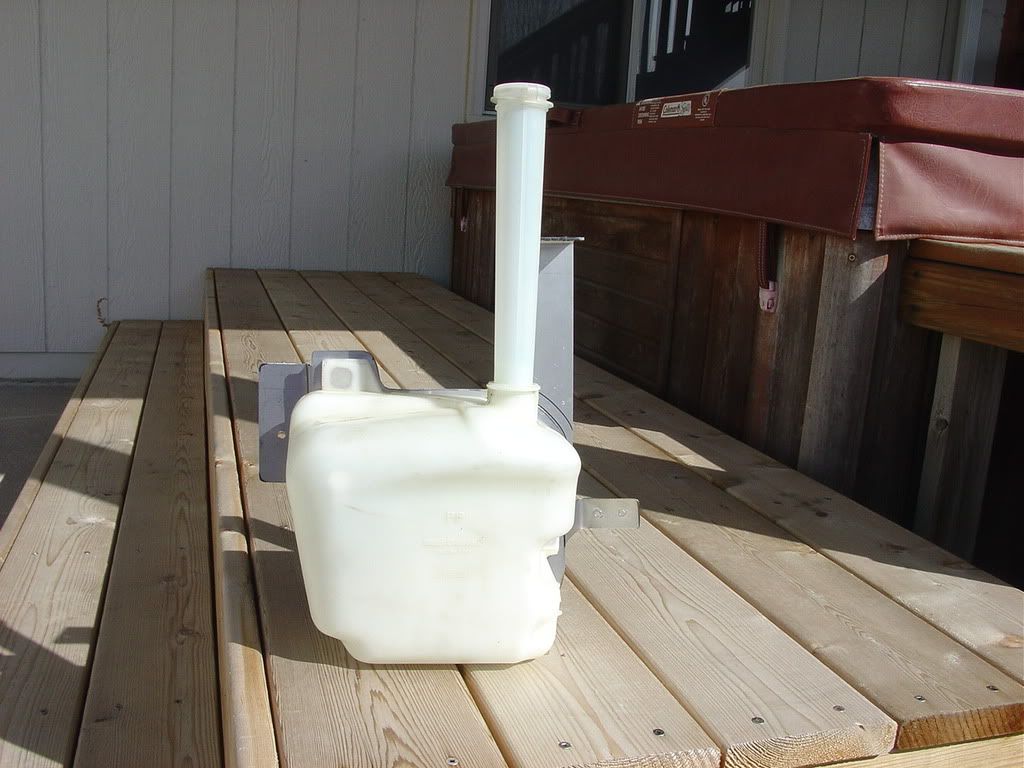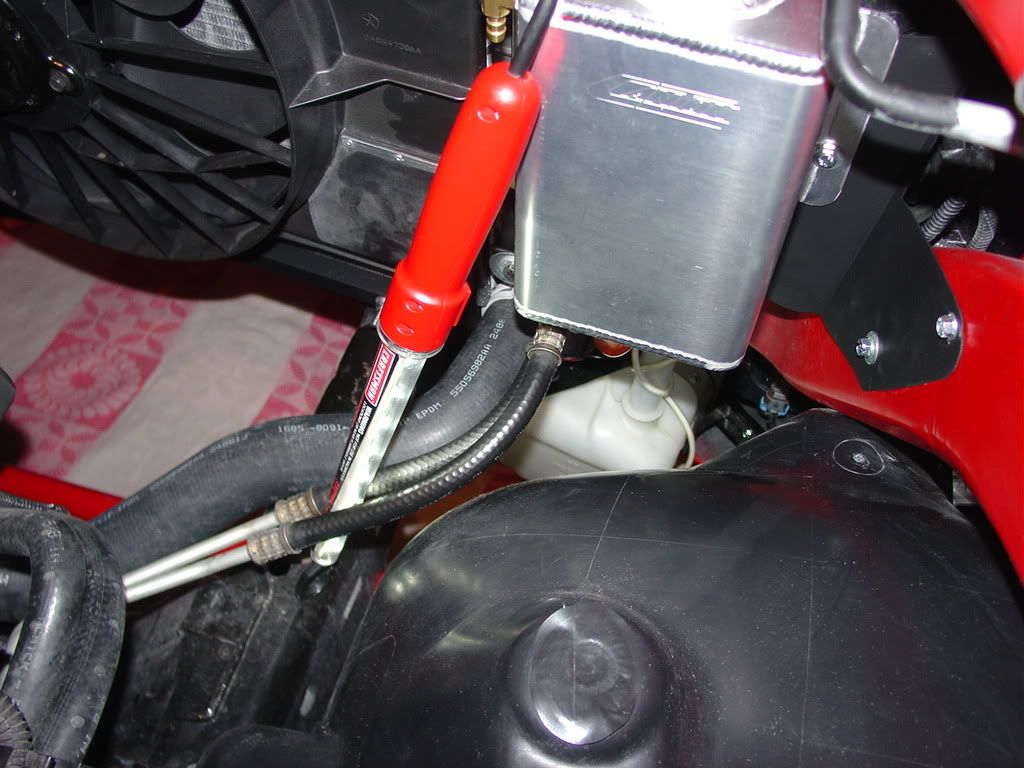 Then to make it harder to see, I painted it all flat black. I left one line to view the level.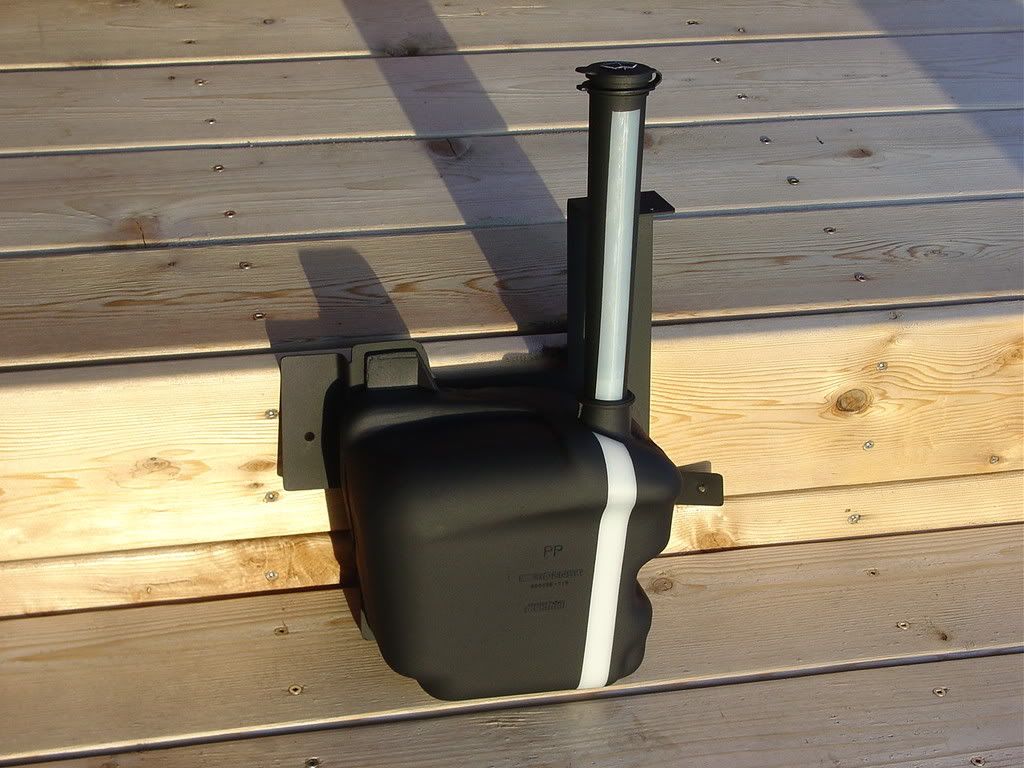 These pictures are pretty poor. It's hard to find a position to see the tank and take a picture.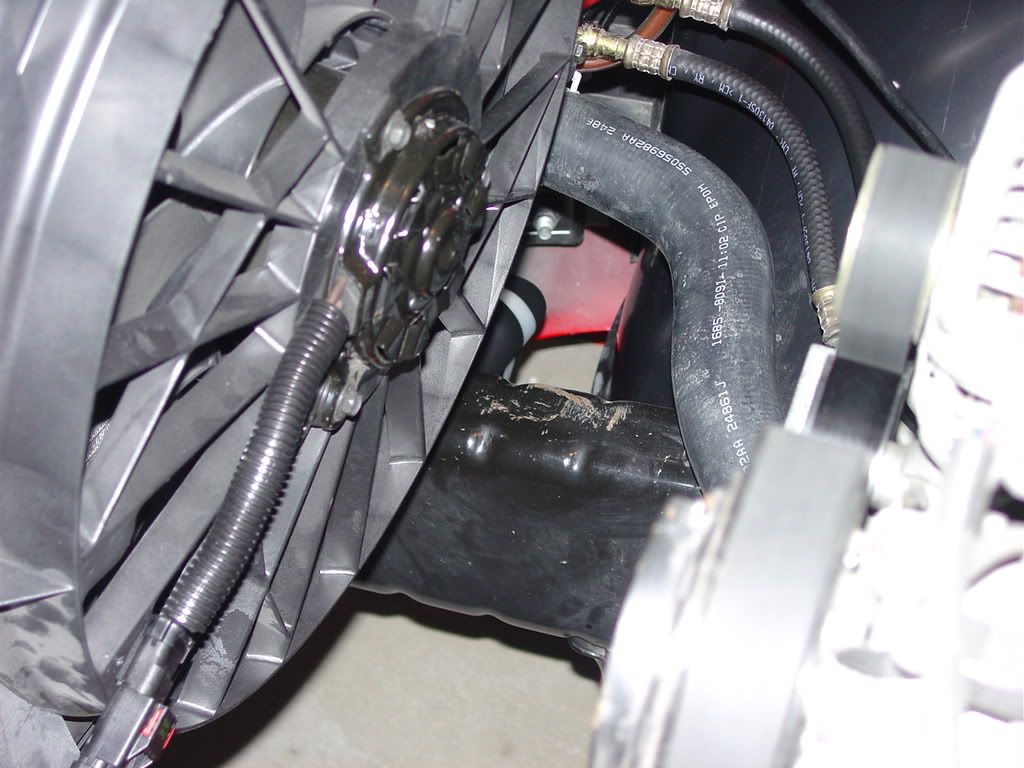 I need to use a funnel and hose to fill the tank, but I filled the last tank twice in the last two years.