I went to San Antonio for fiesta weekend and on my way coming through Austin I was in a 3 car accident. I was rear ended by an older silverado and he was rear ended by an astrovan. We had came up to sudden traffic I had to hit my brakes but i was able to stop in time before tapping the car in front of me that slammed on his brakes. I stopped in time then let off the brake and still hear tires screeching then BOOM!!!!!!!
It was just me and the gf and we both had our seat belts on and we are both ok. She complained of a little back pain but was feeling alright today. I got out of the truck but didn't even want to look at it and walked to the other vehicles to make sure they were ok. I called the cops and they blocked off the only two lanes and traffic was getting through on the shoulder. Then I looked at my truck and it wasn't as bad as i expected. For the silverado to look the way it did I feel like I got off ok.
Today I was contacted by an insurance company and go get an estimate tomorrow when I get off. I guess we will see how that goes.Its upsetting but Im glad me and the gf were fine and everyone else involved was also.
Now to the pics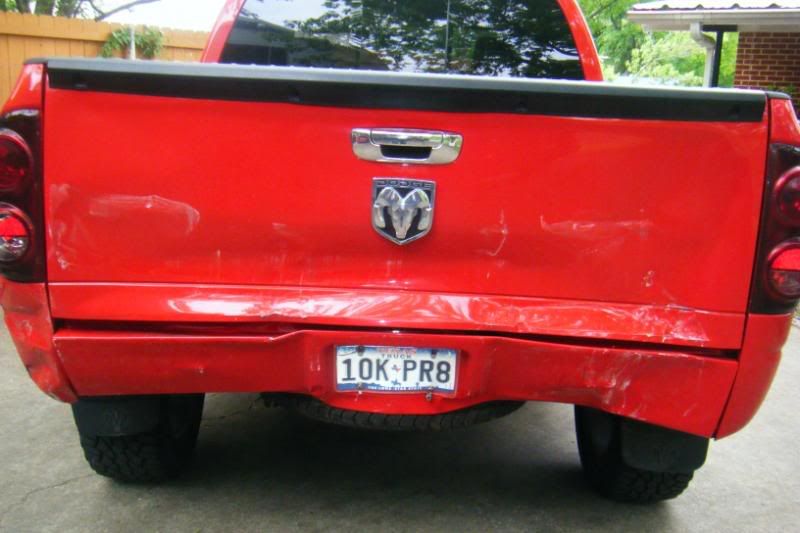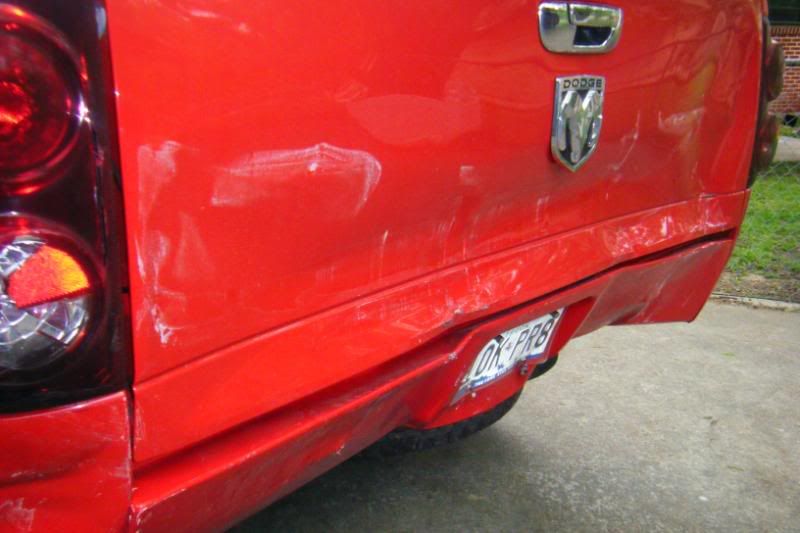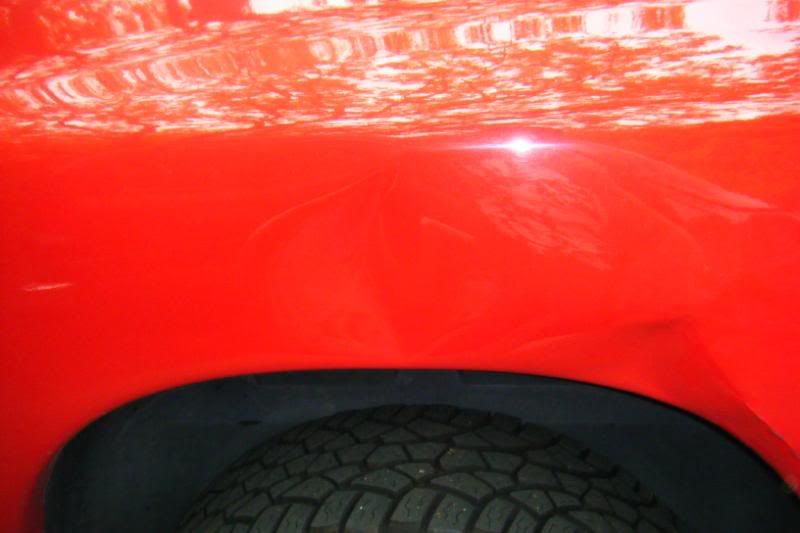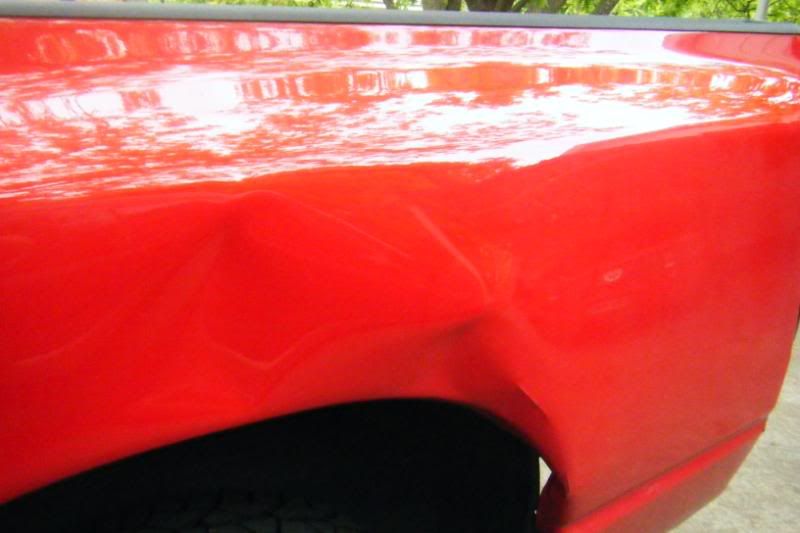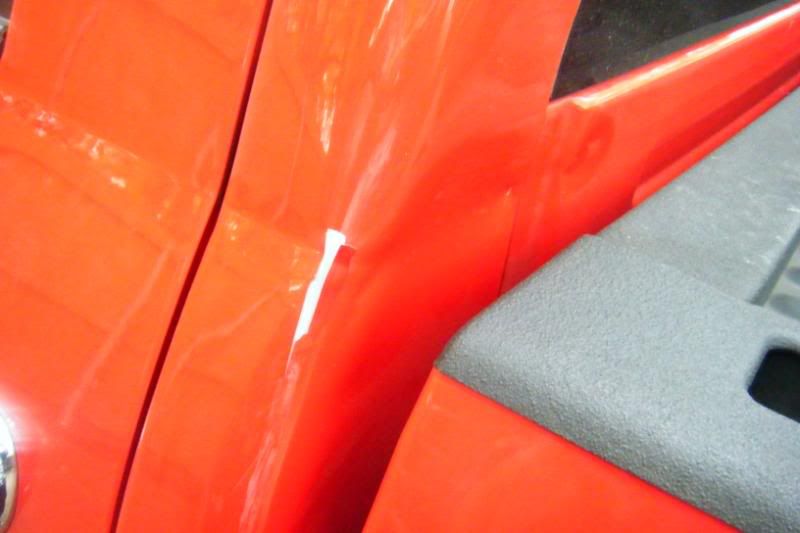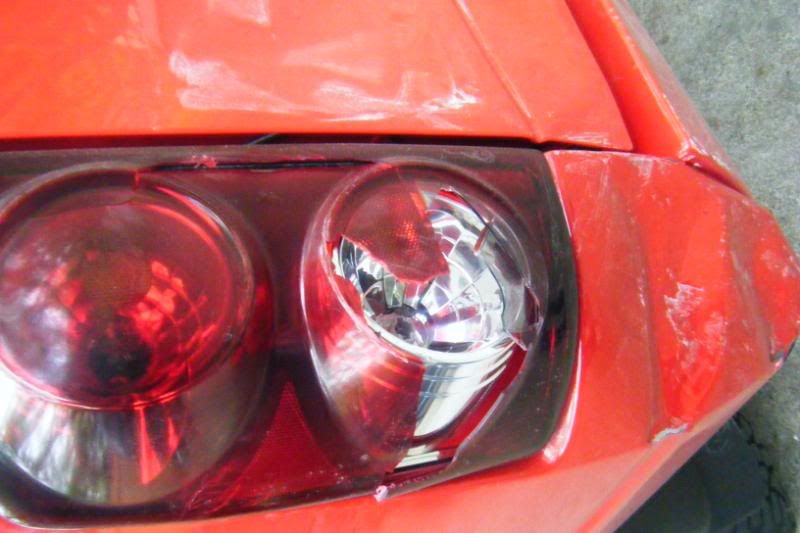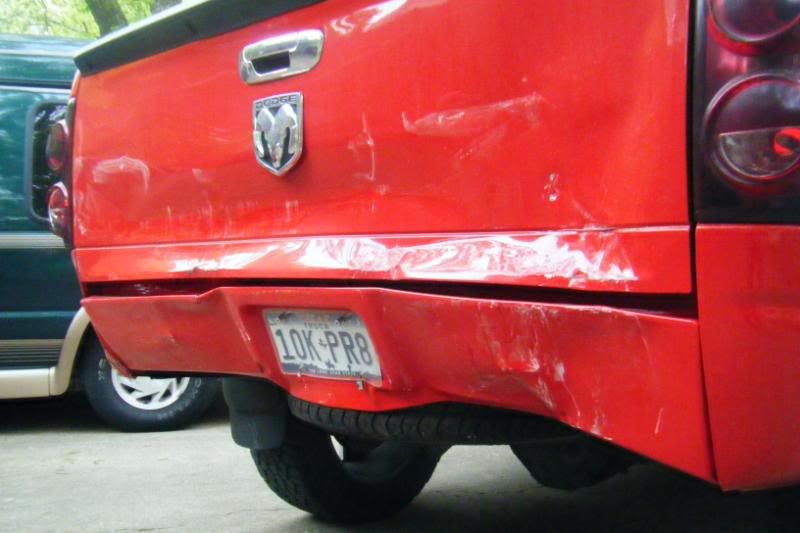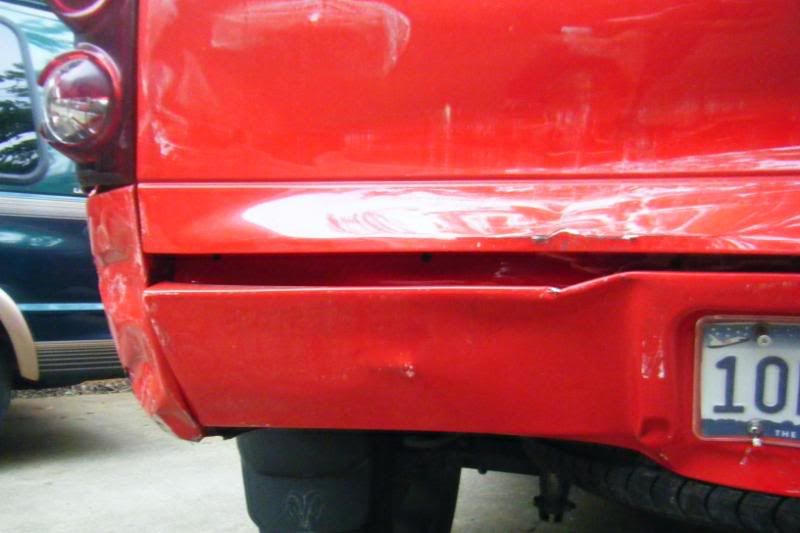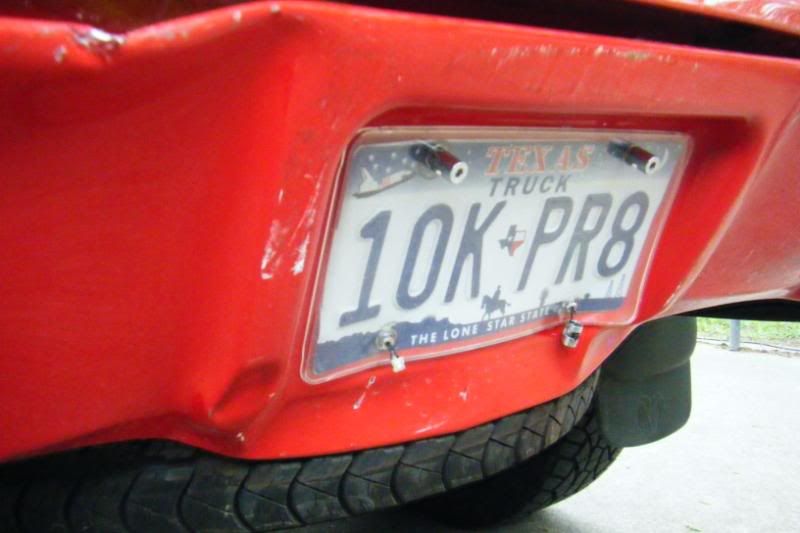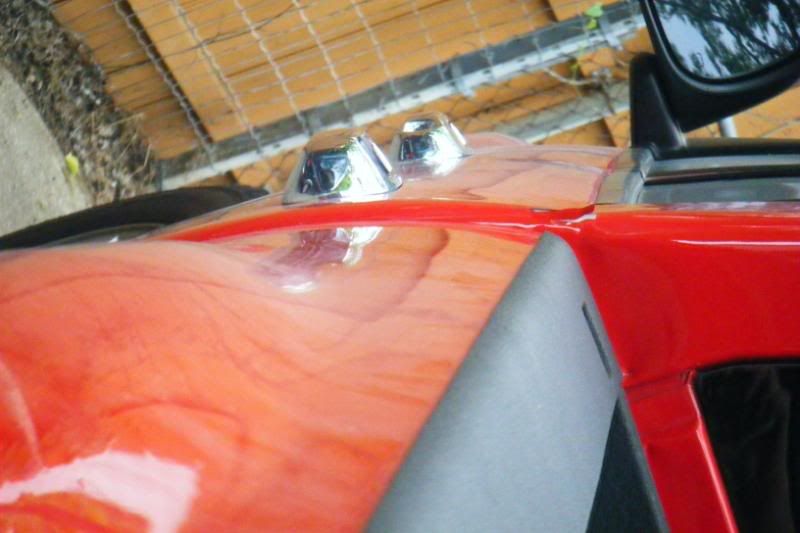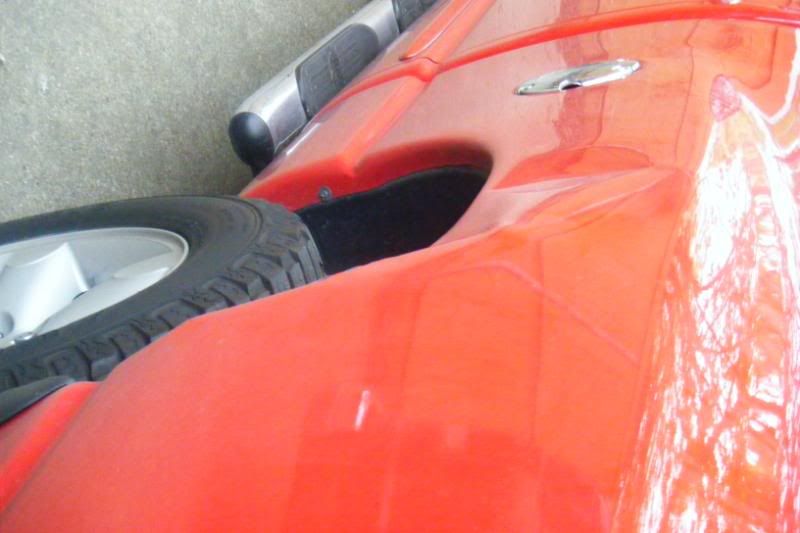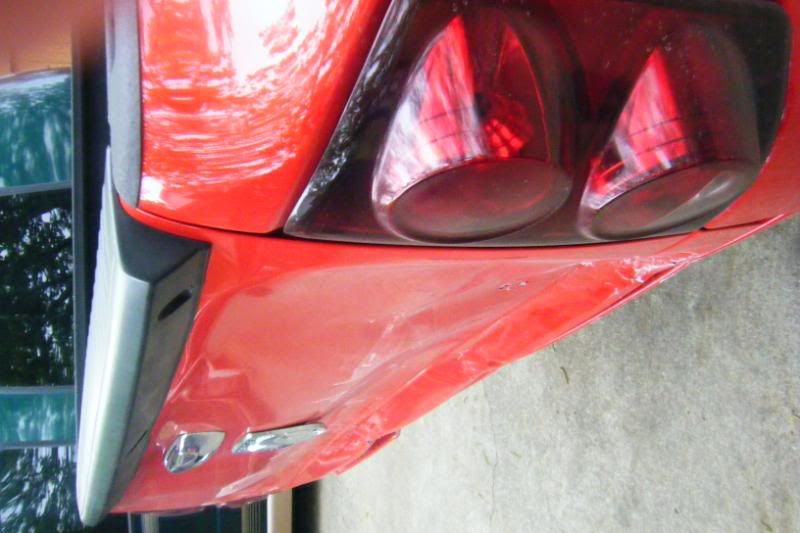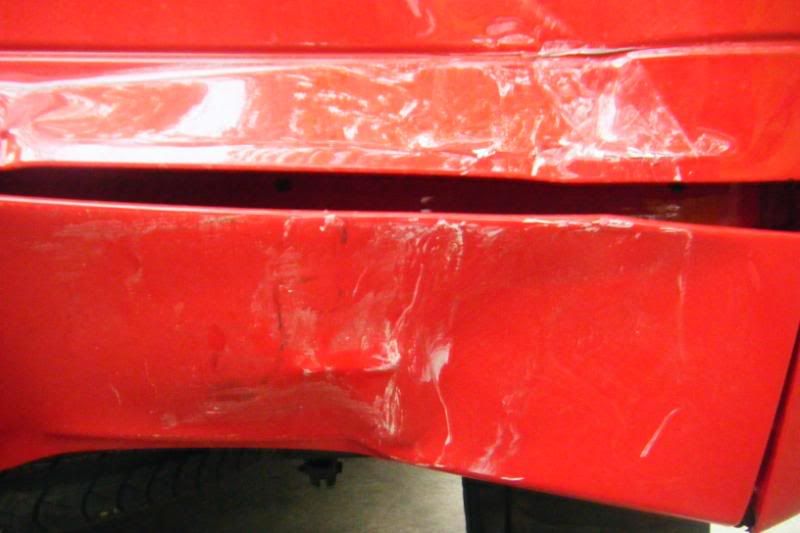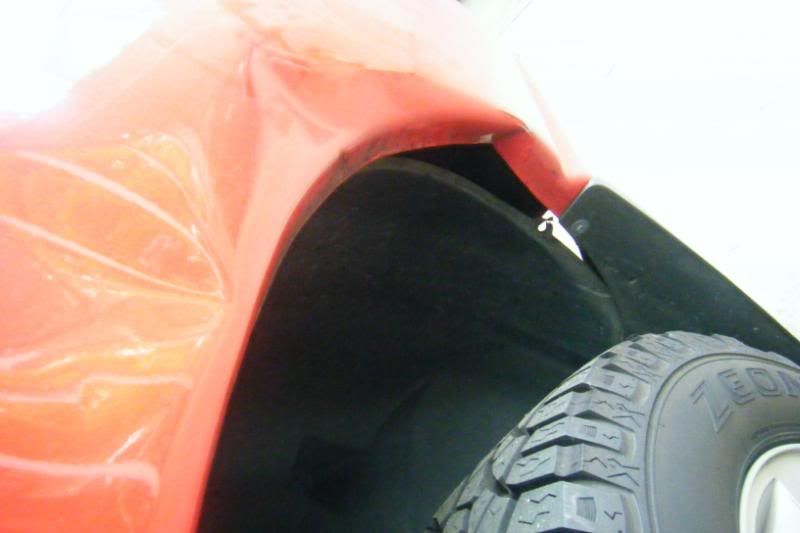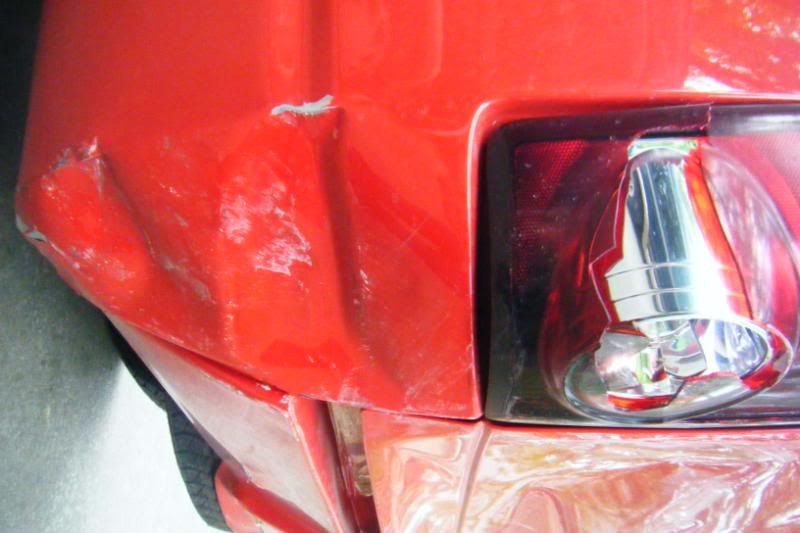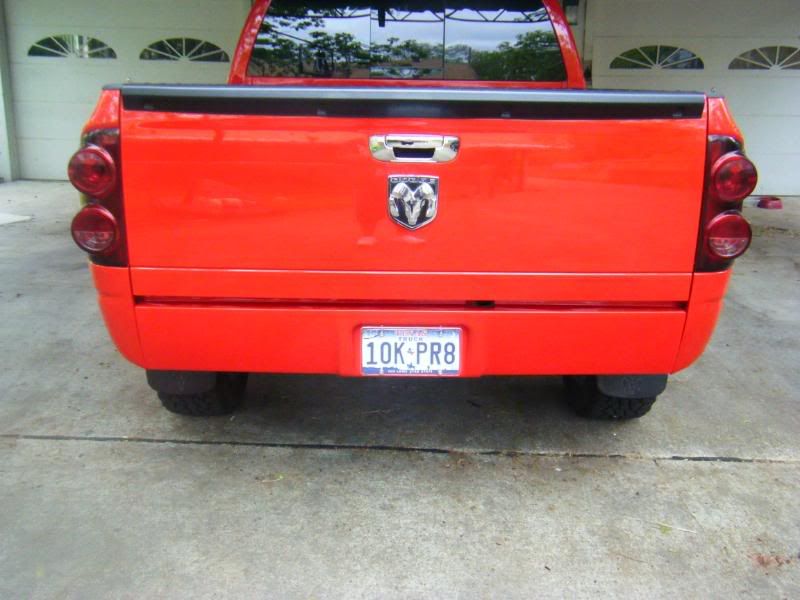 I just got back from first estimate and it came out to $4300.