Well guys, I havent talked about this too too much on here but its just somthing I wanted to share.
This is the LBSD i found about a month or so ago and I finaly have it taken apart. Here are some progressive pictures of the project so far.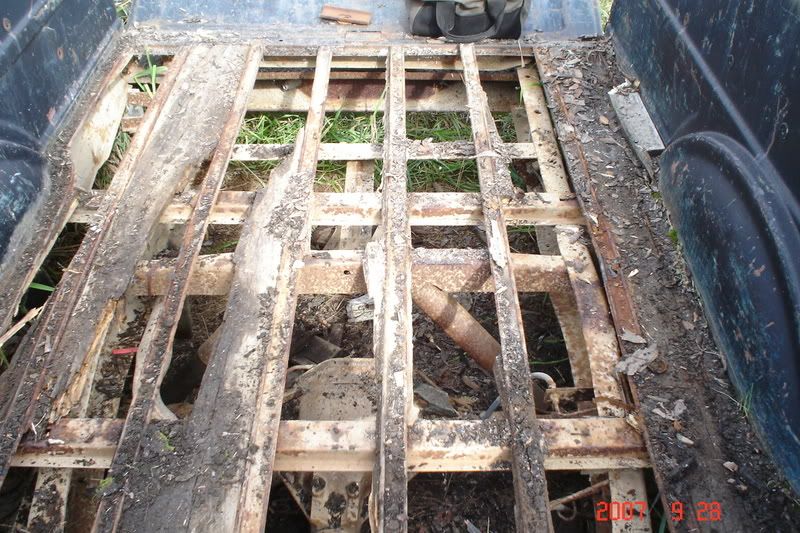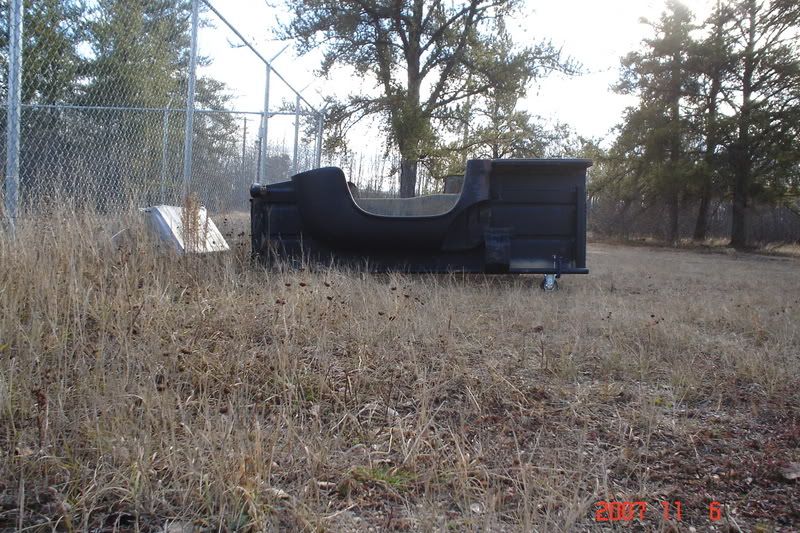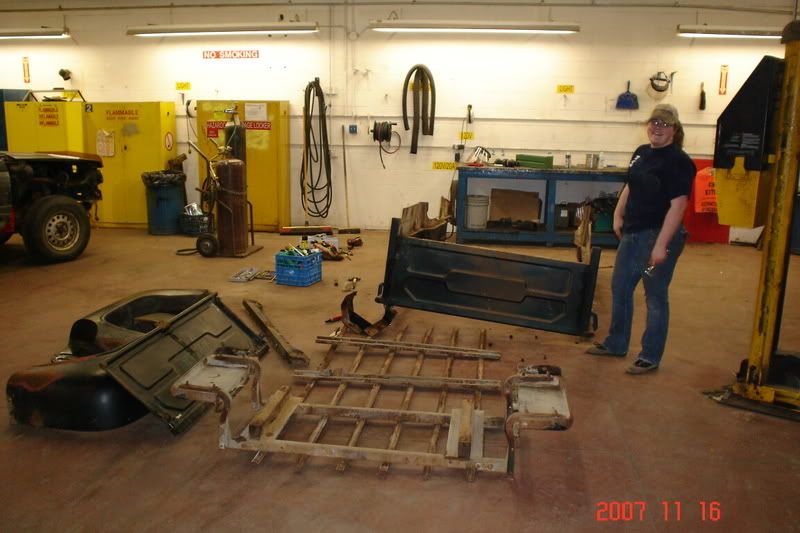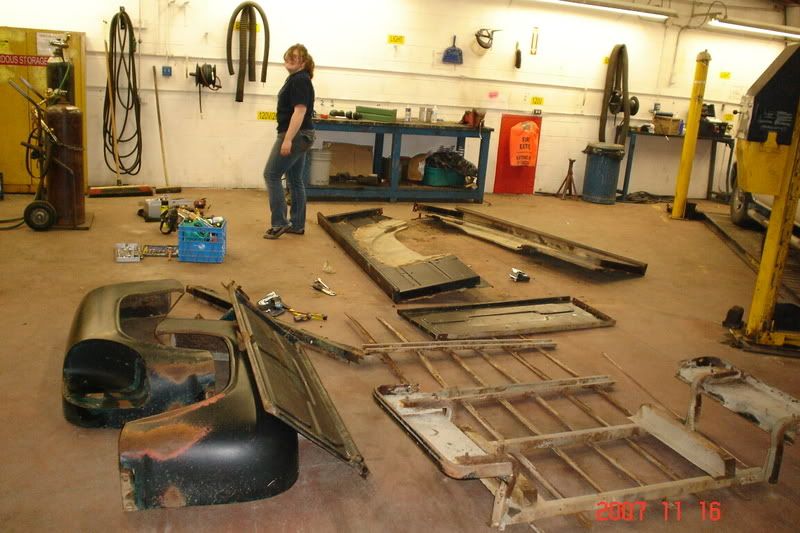 and as she sits now: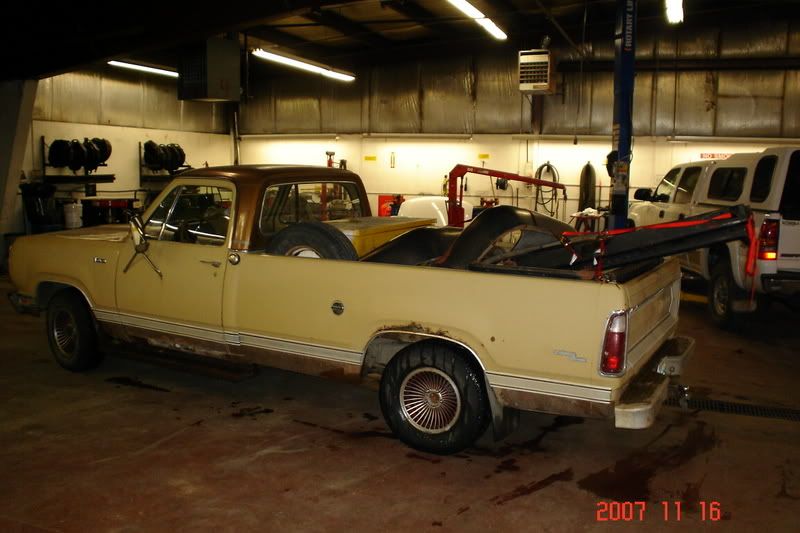 The best price i can find for sandblasting is about $150 an hour, it seems steep to me but I dont have the resources so chuck sand myself. I will see what it might take to get it all blasted by next week. This aint cheep, good thing im trying to do as much as i can myself.
Overall once again I will have somthing like this, the box will be tan like the cab but with dark stained oak to match the brown on the cab. There will also be matching oak in the cab replacing all the fake wood and eventually a real vinyl dash.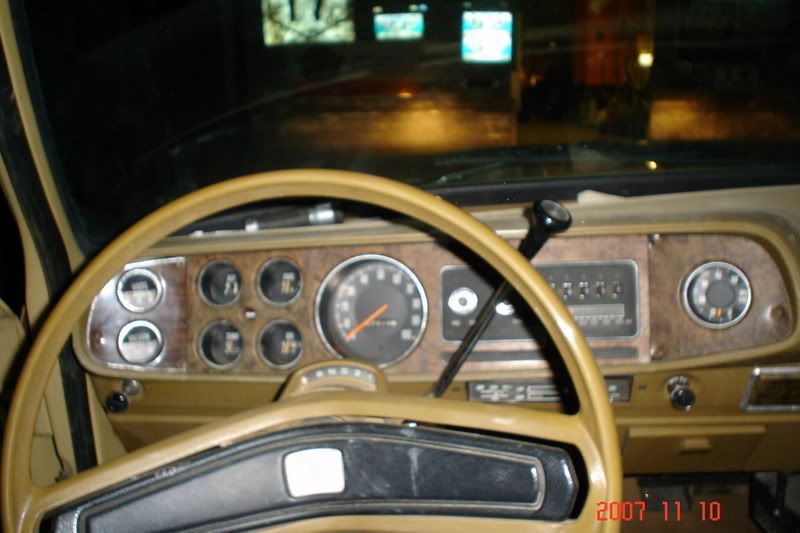 Whatta yall think?
BTW, does anyone have or know where to find a bellhousing for a small block to an A 833?
Thanks