Discussion Starter
·
#1
·
There were a few who asked for me to do this, and show how it was done, here is phase one of the conversion, phase 2 will be much better, but these are wired so that my brake and parking lights are the exact same as an 07 truck, so right now what i have hooked up is a brake light, 2 of my 4 parking lights that the 06 and under have, and my blinkers, the reverse and extra parking lights are not hooked up, there are no resistors, and no trick wiring.
so here we go, hope you enjoy.
1. i decided to go with a 3157 bulb in the rear vs that crappy setup the 07-08 tails had in the rear, so i had to mod the housing a little and add a new bulb socket and wire it up, with what i had i just used someinsulated female plugs and sliped them over the prongs, with the right positioning, they fit snug.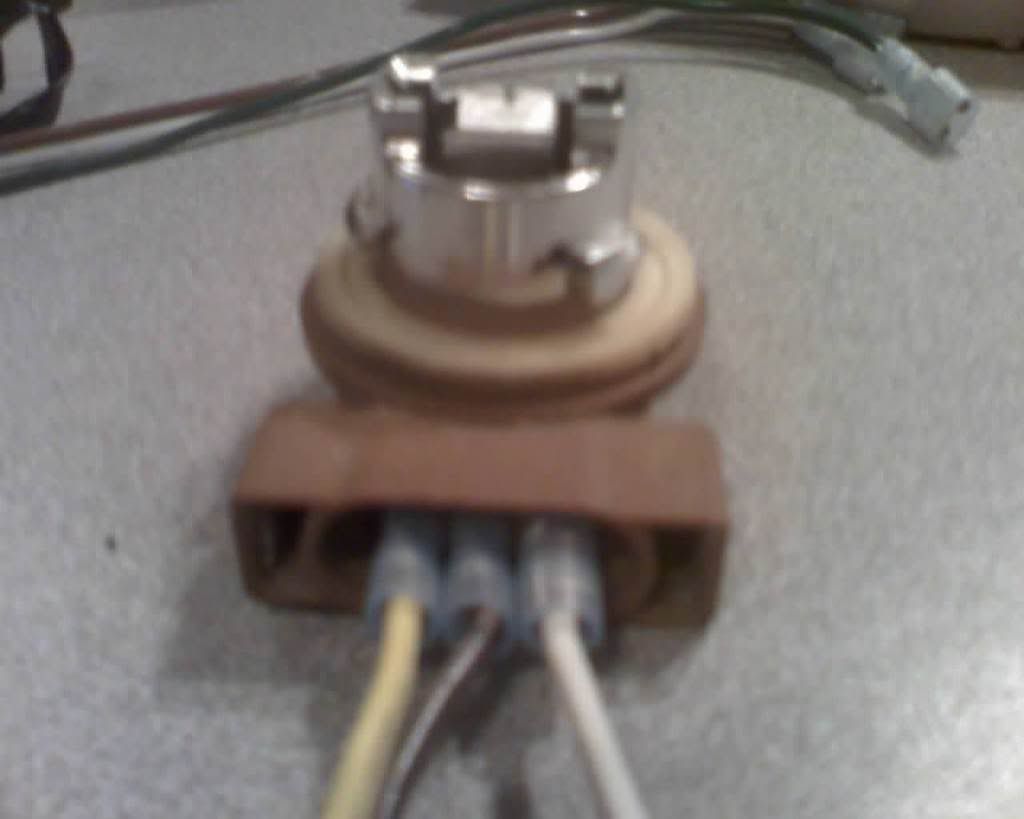 2. i used the harness plug of a set of 02-05 LED tails that i just installed on my friends 07 ram that were not needed for his conversion.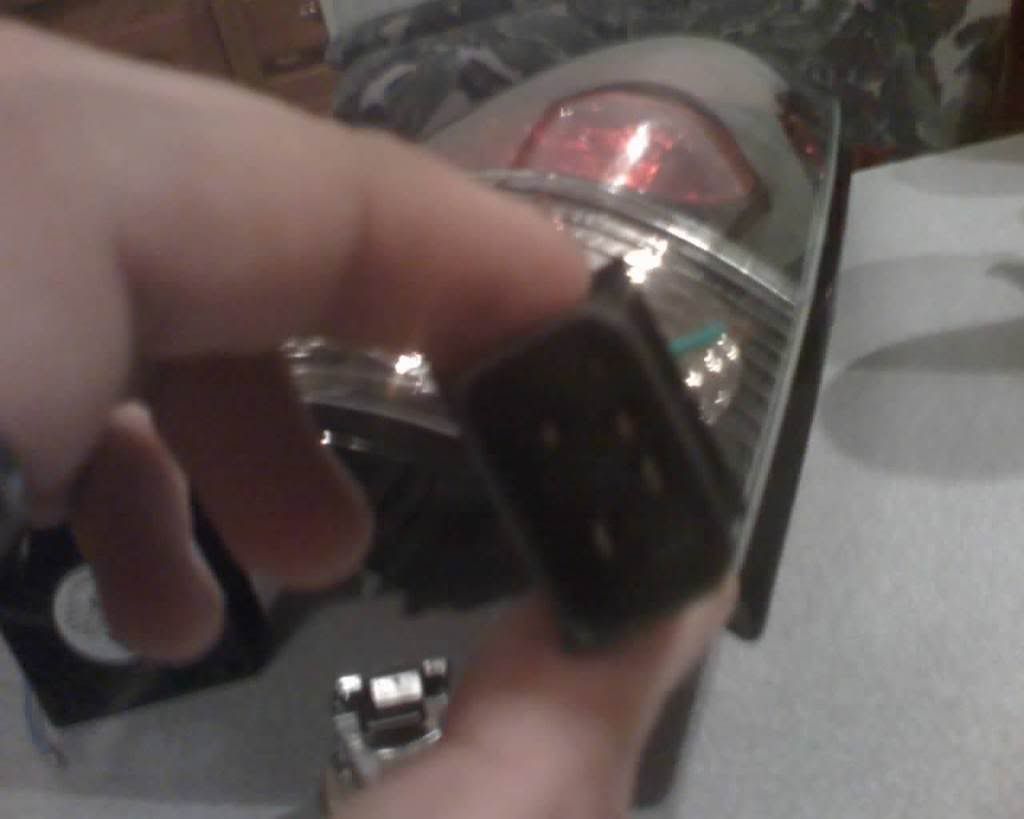 3. for the brake/parking light bulb on top i just reused the factory bulb, socket and a cut pigtail off a wrecked ram, and then wired everything up in the correct order for them to function like i needed to get the desired setup.
also i taped everthing up and made sure to make the harness water/dirt proof in the needed areas, and for anyone doing this, notice the prongs on the light where they plug into the trucks fender, i removed the lower one and changed the top one out to a 02-06 one for easy installation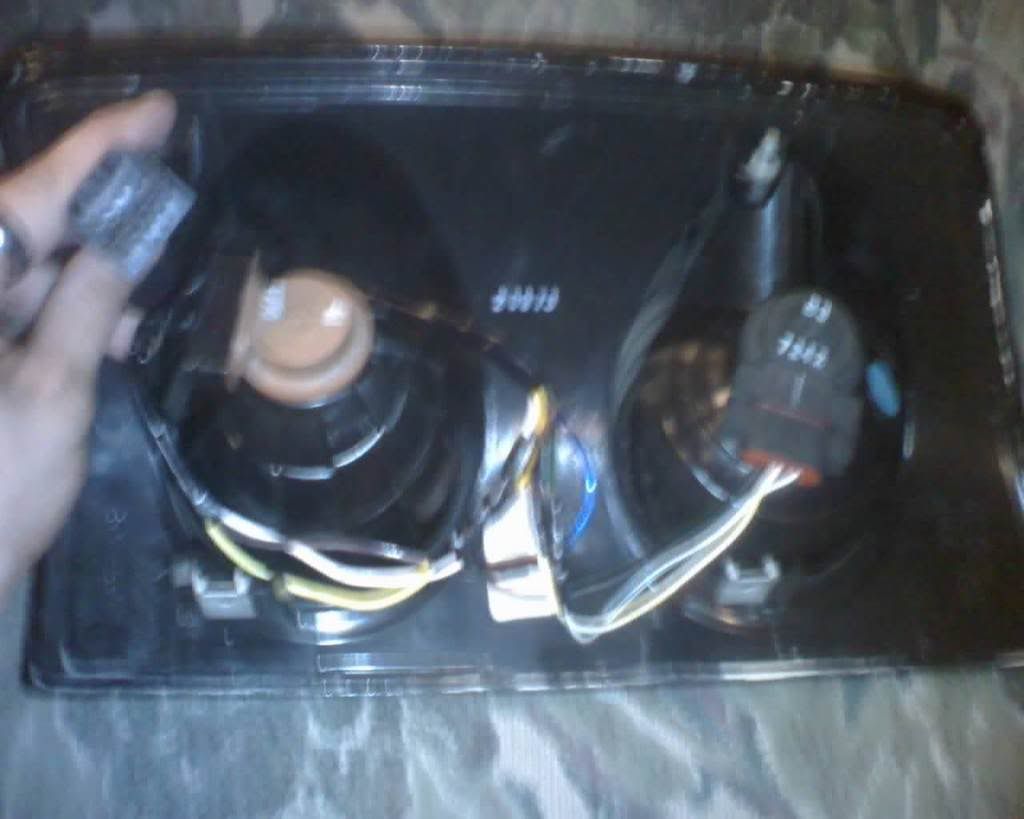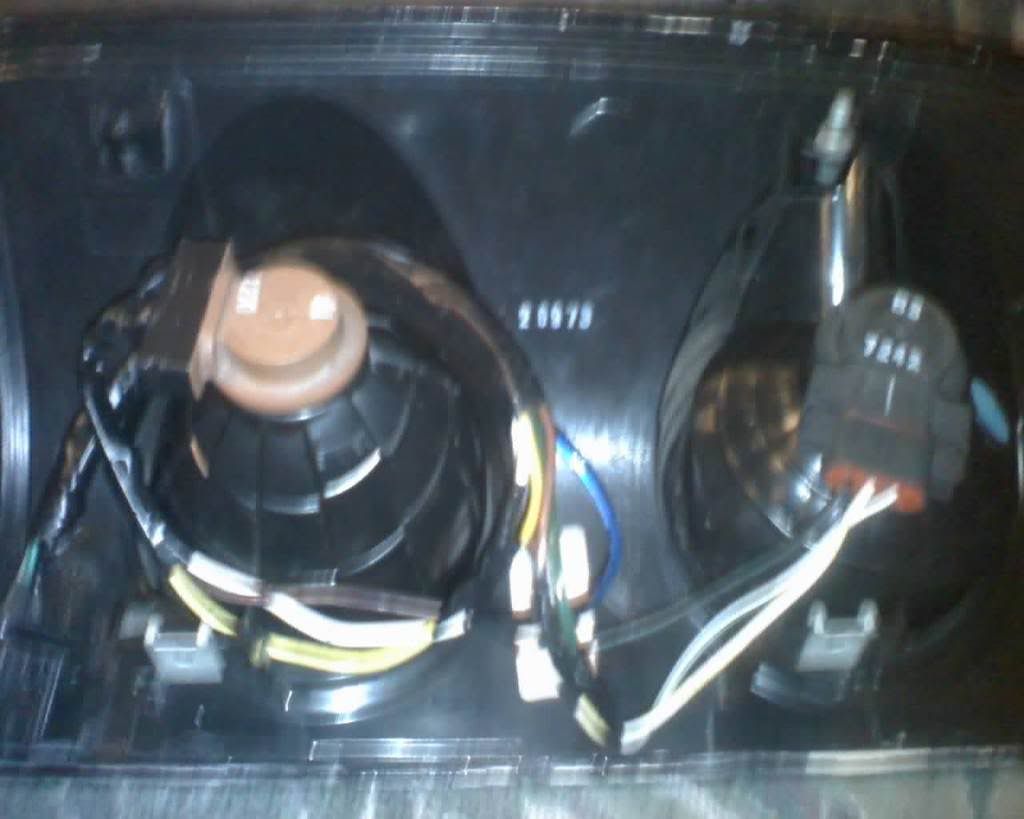 4. Installed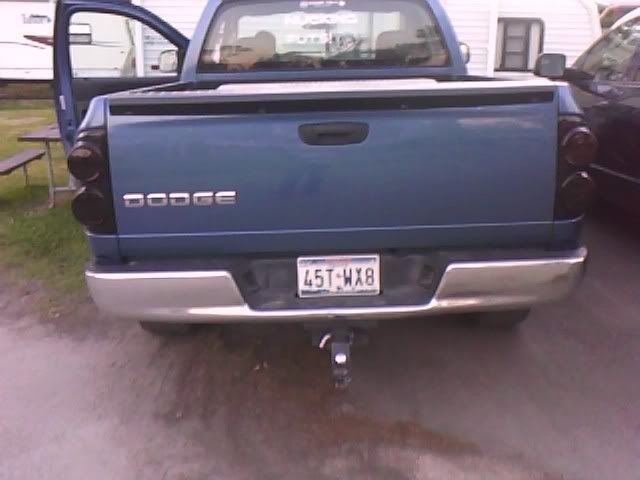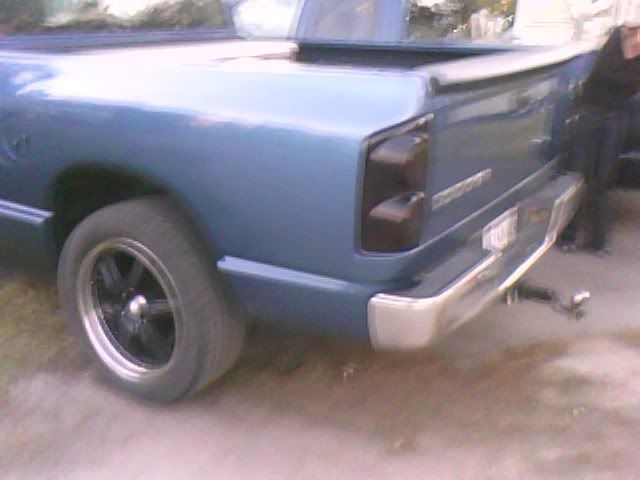 5. The light test - all passed :rck:
Brake: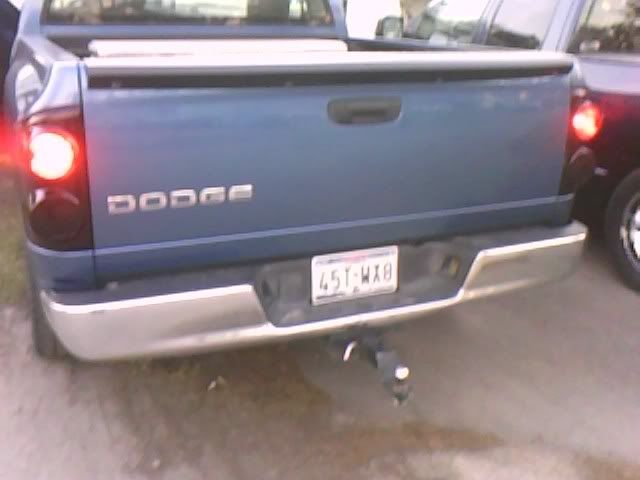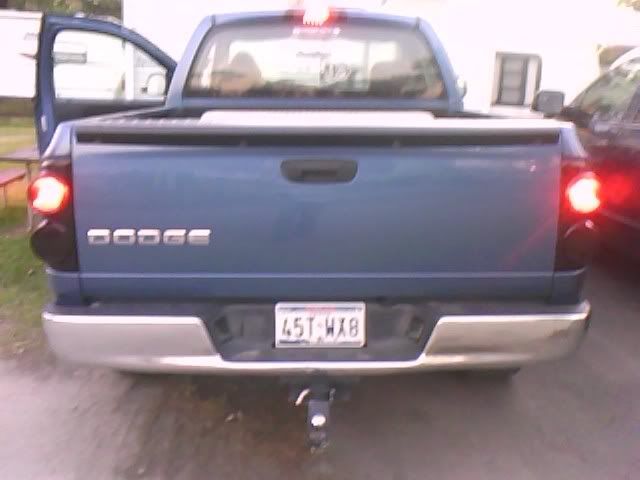 Pk lights: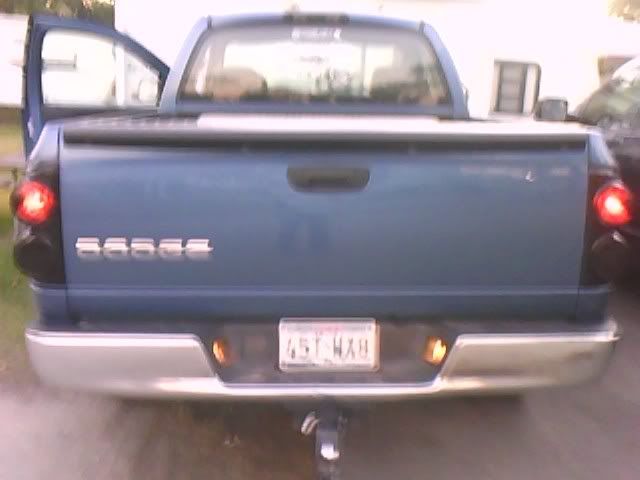 And Blinkers: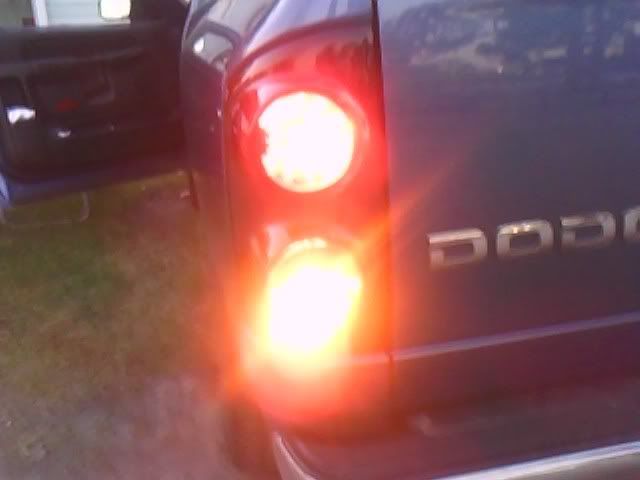 6. The
BEST
part of it, with no reverse lights and only one set of PK lights, with no resistors and no trick wiring, there is no "LAMP OUT" at all, in reverse or nothing, and trust me, my lamp out system works, ive had 3 bulbs burn out since ive had the truck.