Discussion Starter
·
#1
·
Today I drove the truck and it drove great, so I decided why not tear it up. For the last couple months I've been gathering all the pieces and parts needed for a heads and cam swap. With a lot of help from others and a lot of research, I think I've got just about everything I need. And now I have the time. I plan on taking my time and have the next two weeks off, so I'm in no rush.
Thanks to everyone that got me this far. Bob, Jerry, Denny, Matt, Chris, Sean, Gadier, Luke, Stu, Marty, too many to list.
I started to organize everything.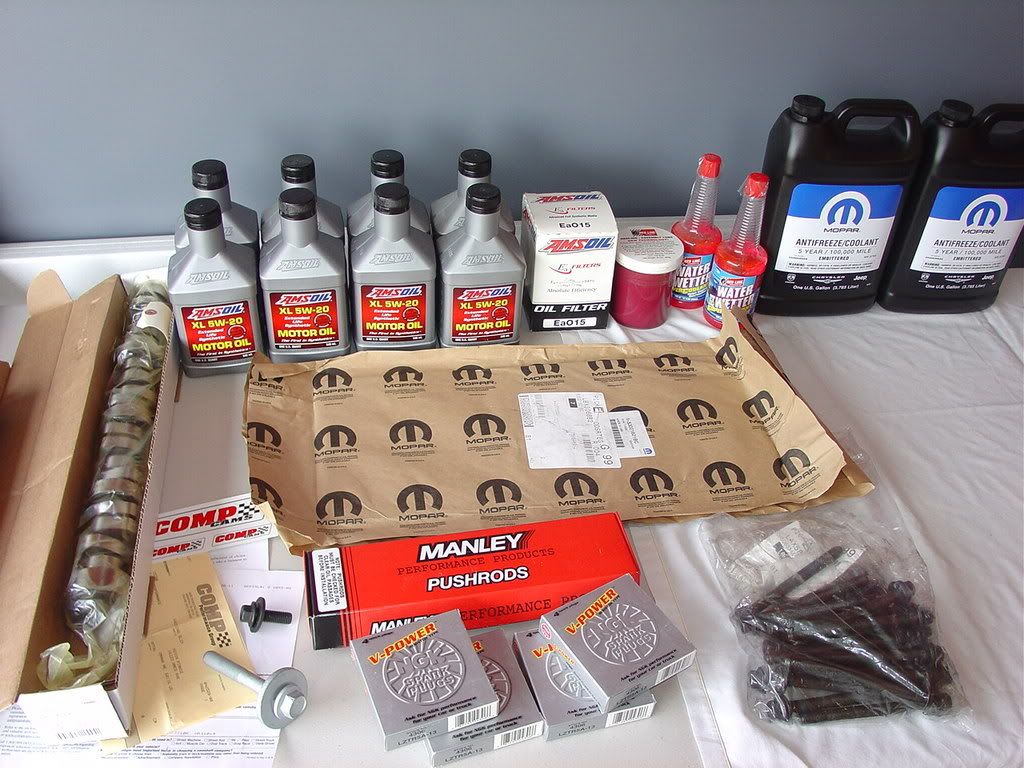 I don't have a lot of room in my garage so the first thing to go was the bumper. This provides a good view of my normally hidden windshield washer reservoir.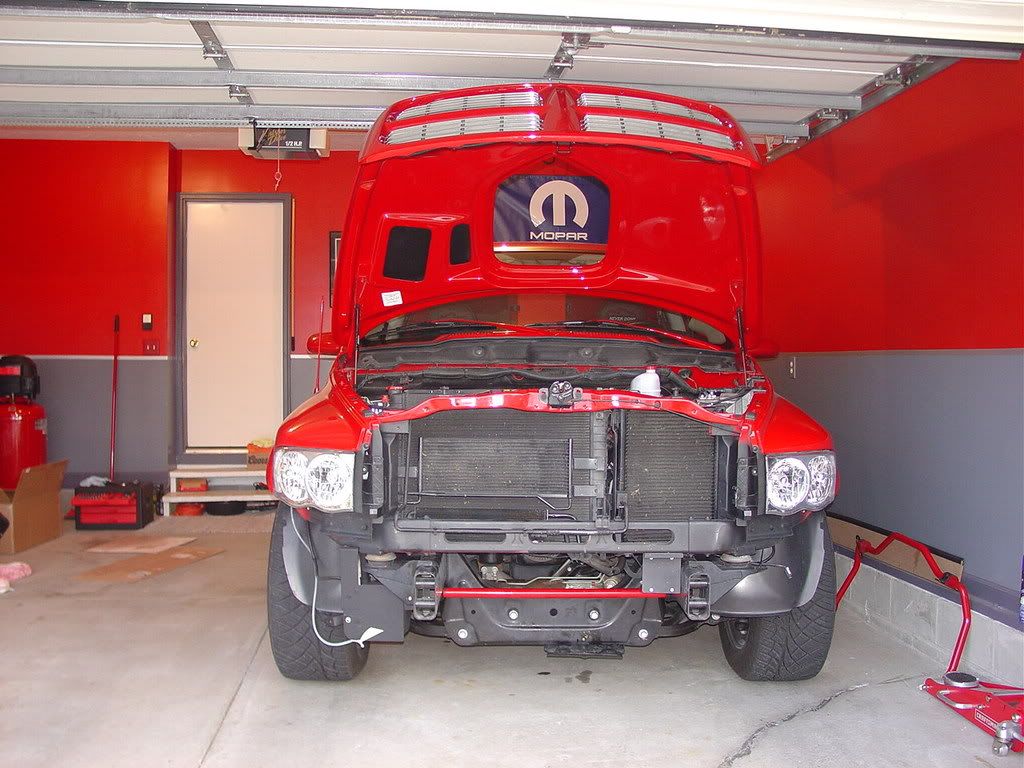 I pulled the intake out and disconnected the battery.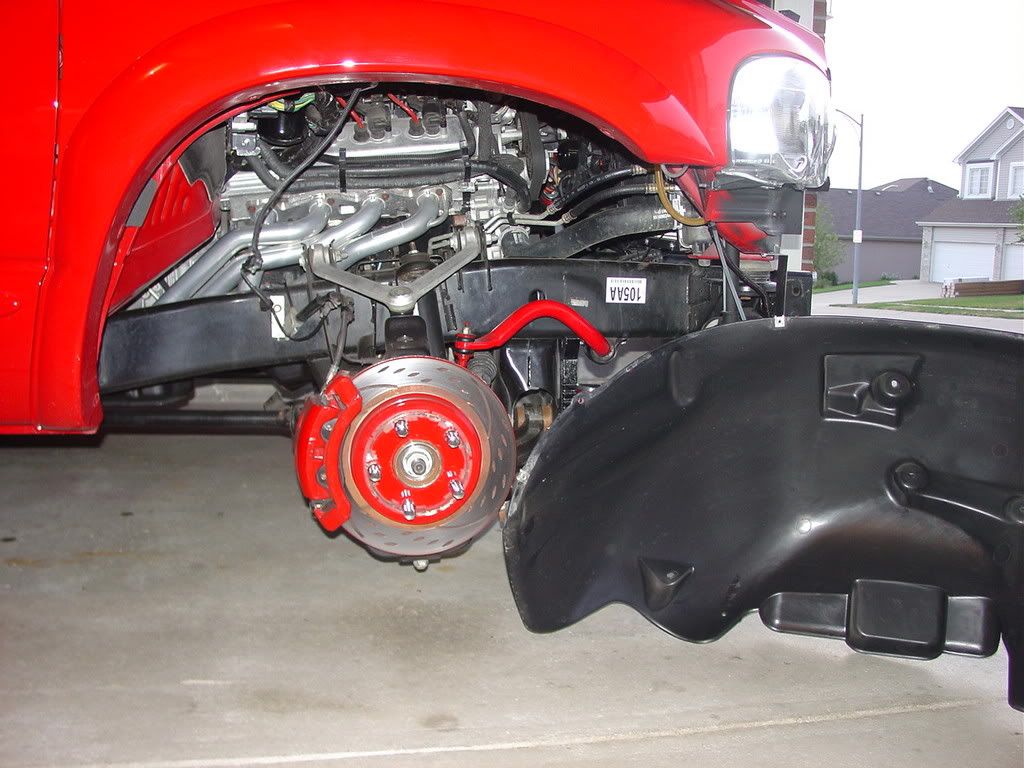 I pulled the wheels off and pulled the wheel well liners out.
I got a late start but at least it's a start. Next on the list is to clean up the garage again. By the way, I have no clue what I'm doing. I have backup on the way in the form of my Dad during the three day weekend.
All comments are welcome as I need a lot of encouragement and lots of help. Let me know as soon as you see something wrong.