Discussion Starter
•
#1
•
Well after trying to find a billet bar style grill to fill the massively wide opening in the bumper I had Colin Hurst section and narrow the opening to a more "normal" size. That man has some serious skills and he is really starting to hate it when I say "what do you think of....?". It always ends with him doing me a one off job and eating up lots of his time. Lol! Thanx Colin! You Da man! Anyways not even 3 days after getting it back from him I find the grill I've been searching for on a rarely seen Hemi powered 2500.
Here's the in progress pix to show what was actually done because after he's done, you'll never be able to tell it didn't come that way.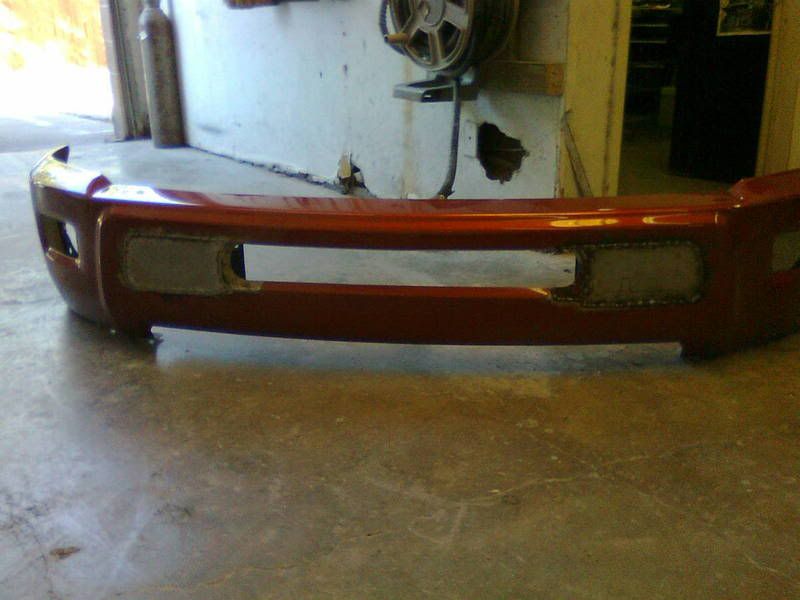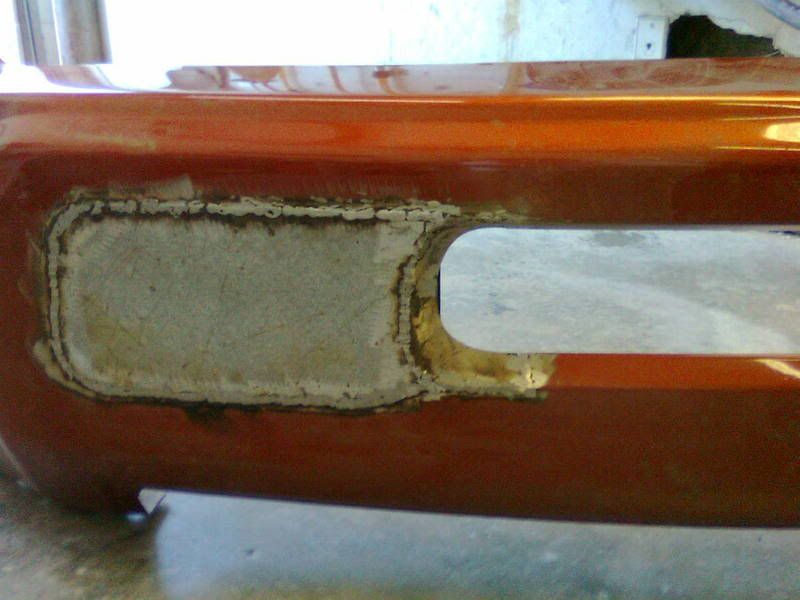 And the finished product. I love it soo much better now. It hides the frame and mounts and now fits that new insert perfectly.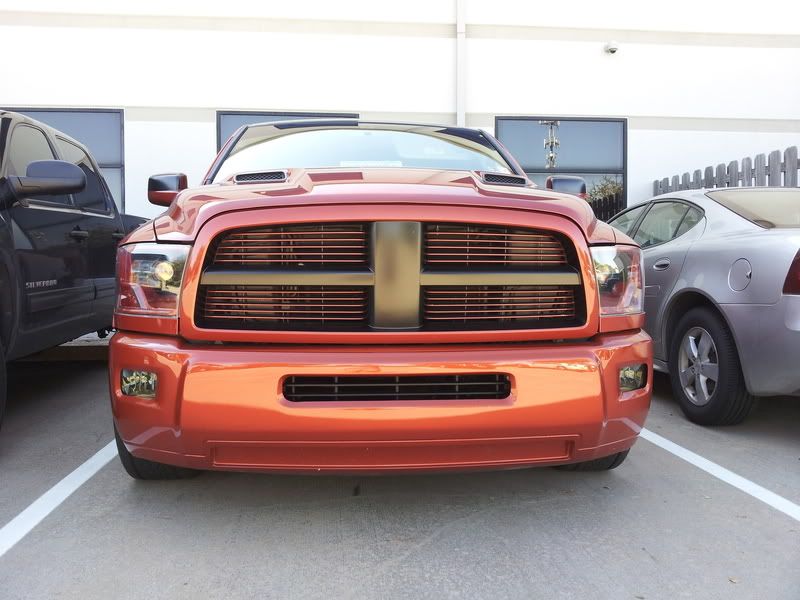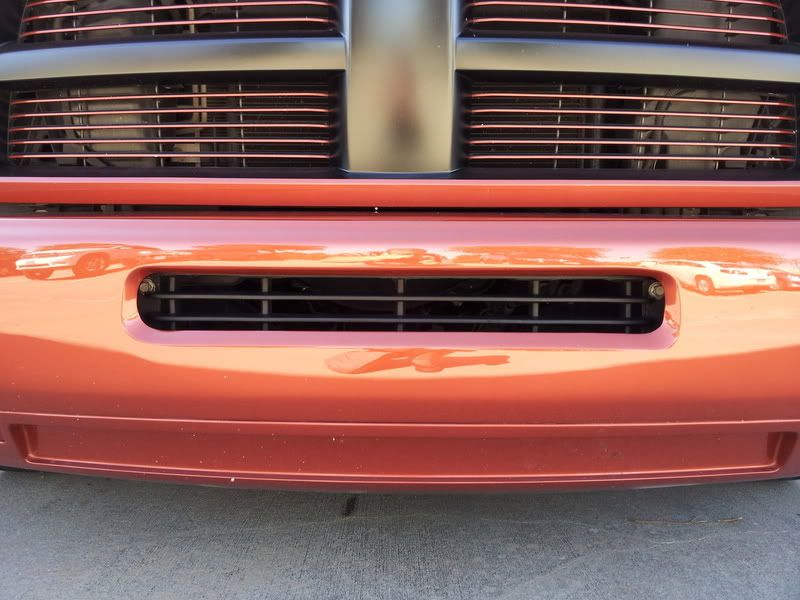 Close up of the insert. I'll be customizing the mouting to bring it up closer to the bumper opening.
And here's what it used to look like.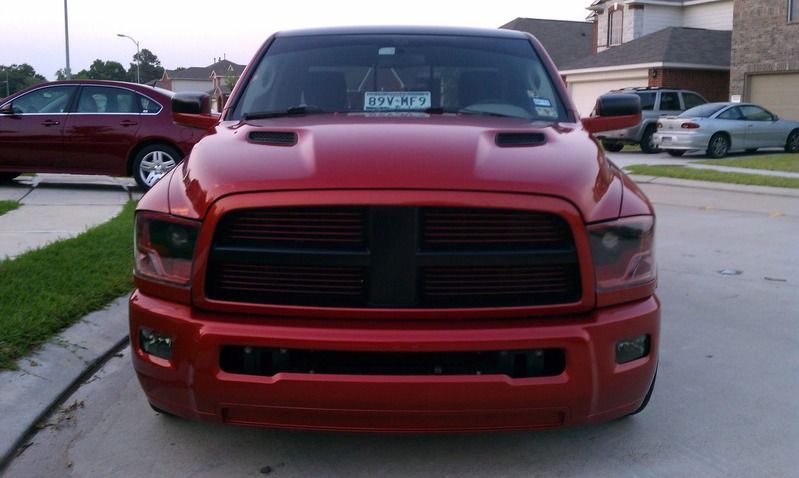 Next on the list is to suicide my rear doors and get the super C-notch done from Dallas HotRod Parts.