Discussion Starter
•
#1
•
I got the idea from Spy vs. Spy which is hilarious: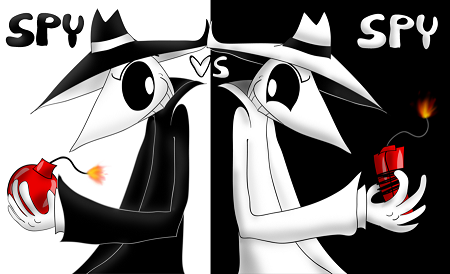 So I thought I'd do Magnum vs. Magnum since I have two and it would probably be fun to do. It's not really the same concept, but I just had fun with it and tried to "put the cars up against each other" in a way.
For once in a long while, both cars were clean so I wanted to snap a few pics with a proper camera this time. I've mostly been using the iPhone but these are with a DSLR.
Below are some regular pictures and some others that are edited with various effects.
Hope you enjoy.