·
My coinholder adds 15 HP!
Well after 3 cases of beer, and15 bottles of gatorade (it was pretty hot this weekend) the lift is finally done!! I haven't got my new tires on yet (they get mounted tomorrow) The last few pics I took in the dark so they aren't very good. I had to take the pass side pics in sections because it was dark. I will get more up tomorrow with the new tires...
Drivers side apart
Pass side apart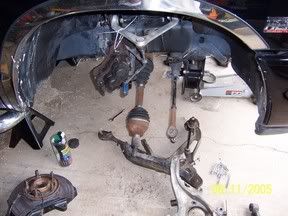 New crossmembers installed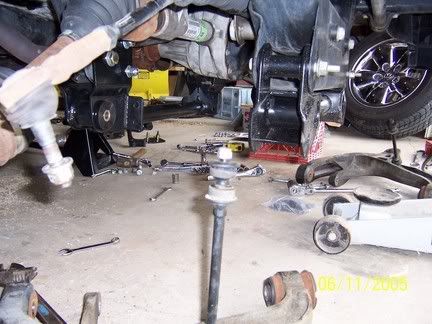 Pass side back together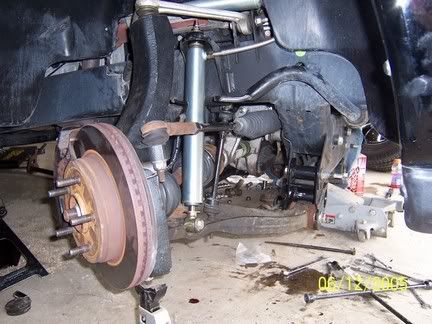 Lift on and all 4 wheels back on the ground!!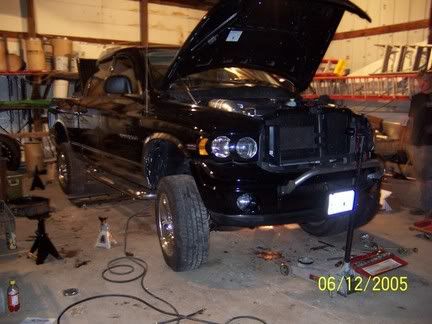 Drivers side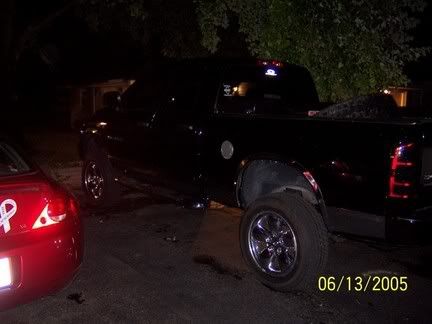 Pass side front
Pass side rear