Discussion Starter
·
#1
·
Guess it just started with a couple ideas. Keep in minds it's my daughters truck where more bling makes it cool.
First thing we definitely had to upgrade the head unit. While the dash was apart I wired up some LEDs in the A/C vents.
Mad skills took over on the headliner,,,lol. Actually never done one before just jumped into it. There is a tray above the visor for a red LED strip. Still waiting for it to come it. Supposed to be flames up there.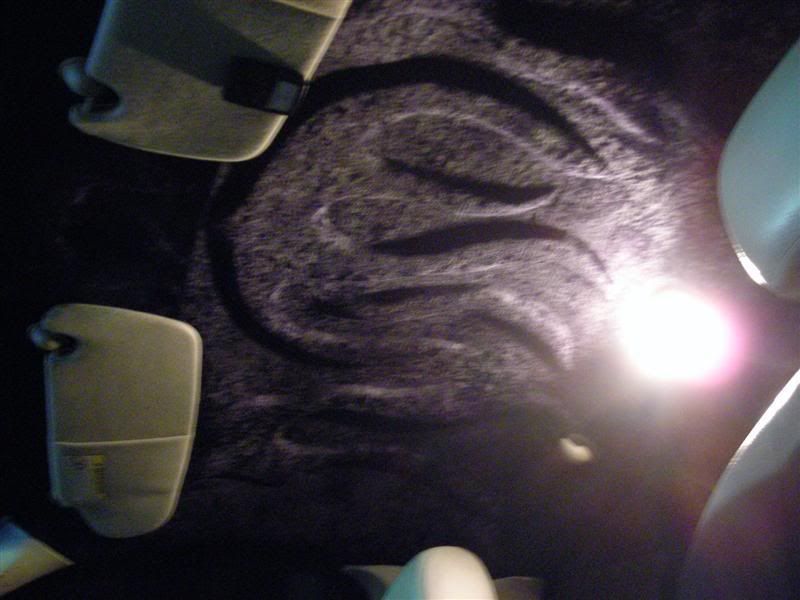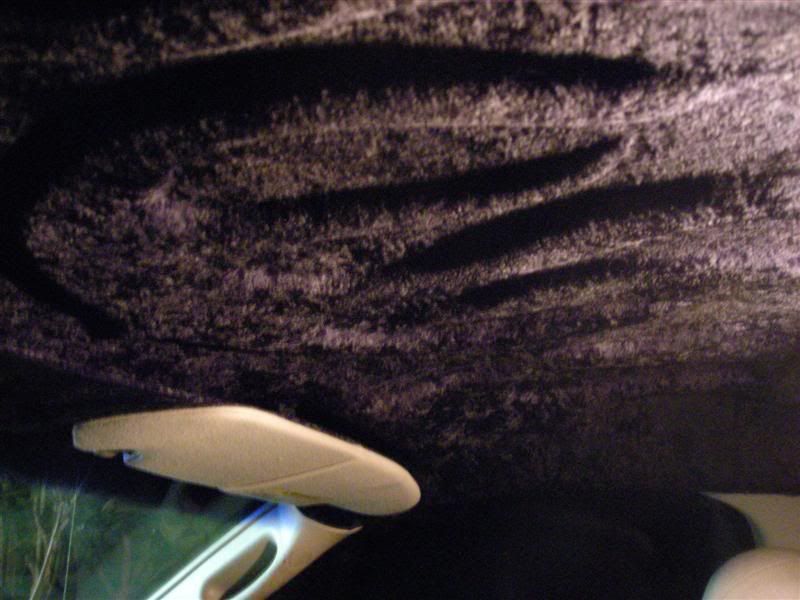 Below those amps are 2 12" RE Audio subs each is a separate ported enclosure. The 2 amps are mono blocks each running a sub. Ya it's pretty sick!
Here's where it gets a little crazy. Last week to got more hours clocked on the installation then I spent at work.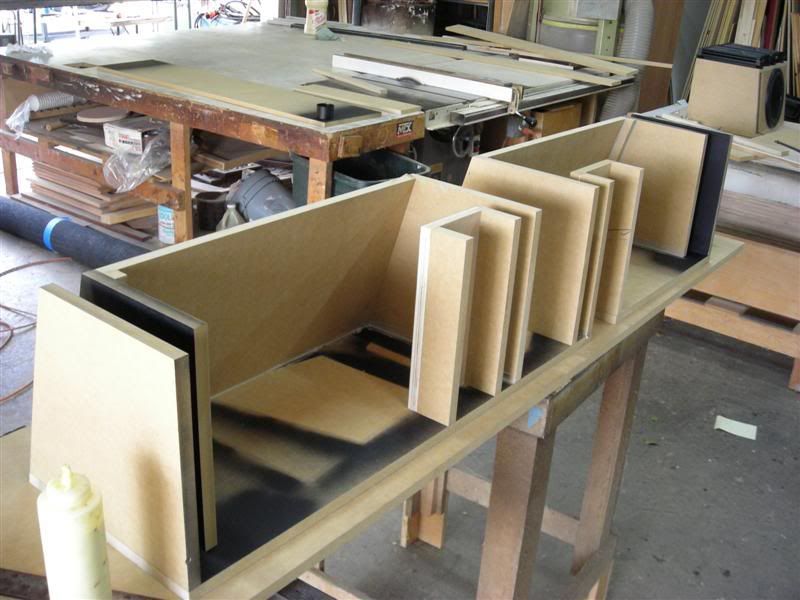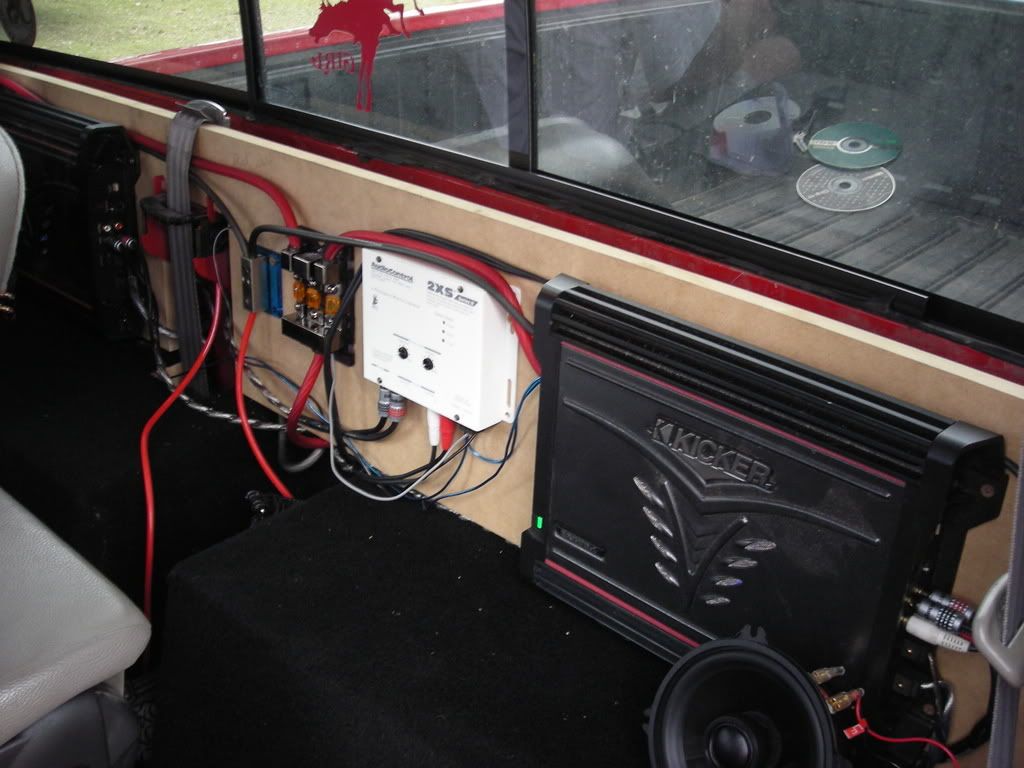 Here is a night shot with the LEDs. I added LEDs to the inside of the amps. They have some cool vents on the cover that were dieing to be lit up. Also I added some LED pots to the pots.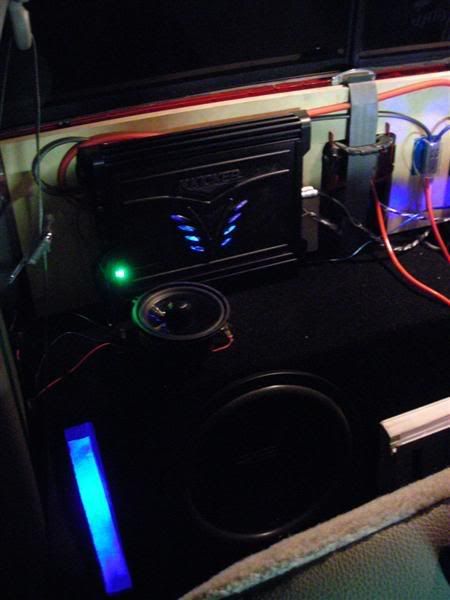 This weekend I'm hoping to finish up. I'm wanting to flush mount the amps. Mainly to hide all the wiring. I've been playing around with that mod for adding halos to headlight using a clear plastic rod only I'm doing a cursive L (Lauren) to put between the amps,,,errrrr more LEDs.
Work in progress!!!...