Unfortunately I need to sell my beast.
I prefer the real and honest route to let people know what I have, rather than just saying "truck for sale call me" or sell a good looking truck for some low amount which means it has other problems.
This beast will be great for an around town worker, a highway cruiser, hunters with plenty of gear or someone that hauls boats between states.
For sale:
1991 Chevy Suburban 3/4 ton R2500 2WD w/ 454
12mpg+ city and 18mpg+ highway. (most newer SUVs still only get 14-16mpg so this isn't that far off)
164K miles, mostly highway miles. Runs great, no smoke, well cared for.
Newer tires, at least 30-40K miles left, Load Range E.
Tiny amount of surface rust on the roof but the rest of it is straight and rust free (minor bump on the passenger front door).
Paint is a bit oxidized (hood and roof) since I have not driven it much since I started working from home a year ago but a little wax and elbow grease will help bring the shine back.
AC works great, nice and cold but the heater core is bypassed for now as it may need replacement (I have not had the time to troubleshoot).
CD player (also plays mp3s via CD or USB thumb drive) with all 4 speakers working, new 6x9's in the front door panels.
Work done since I have owned it:
New intank fuel pump... tune up with plugs, wires, new battery, and such around July 07... module in distributor replaced about 2 years ago... new rear brakes and passenger side axle seal done about a year and a half ago (I still have the receipt for this). Oil changes every 3000 miles (give or take 200-300)
Clear FL title in my possession
KBB shows $2500-2800, I am selling for $2000 firm (recently dropped from $2300).
Remember, this is not some rough, smoking, half running piece of junk that someone is just getting rid of. This is a clean, strong running, and one of the last remaining pieces of American Made steel.
I may be able to do an even trade for a clean strong running Jeep Wrangler, CJ or YJ.
Email me at
[email protected]
for more info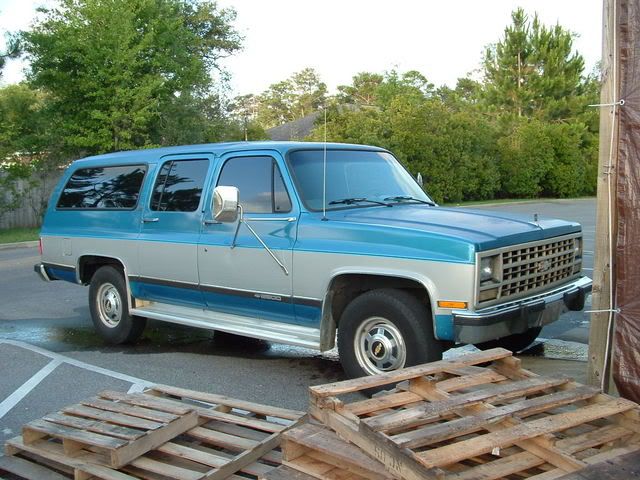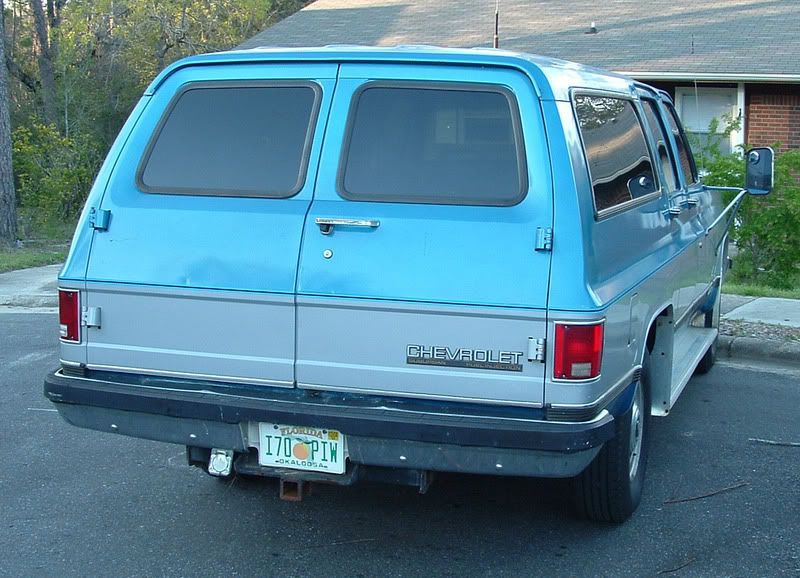 http://pensacola.craigslist.org/cto/986774540.html