Discussion Starter
•
#1
•
my truck has been dirty for a while and its been to cold to wash it so i took it to the $7 car wash and decided to snap some pics. the night shot on my camera apparently isnt too good so im going to take some more tomorow during the day. my mods so far include an ebay intake, jet stream scoop, jensen touch screen tv, viper 791 alarm and superchips 87 tune with 93 gas. fire and ice led bar on the way.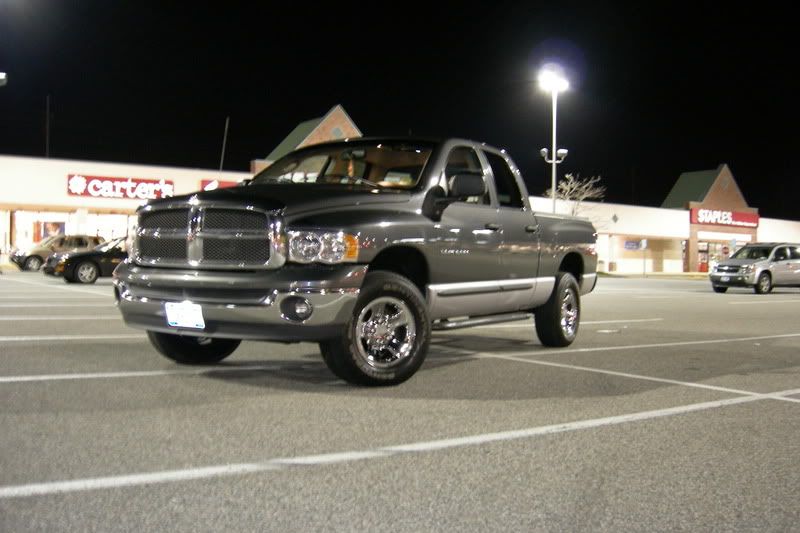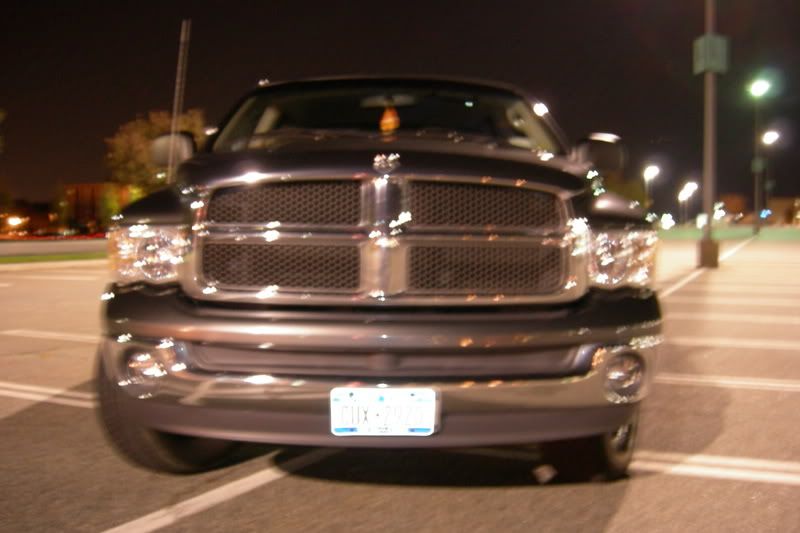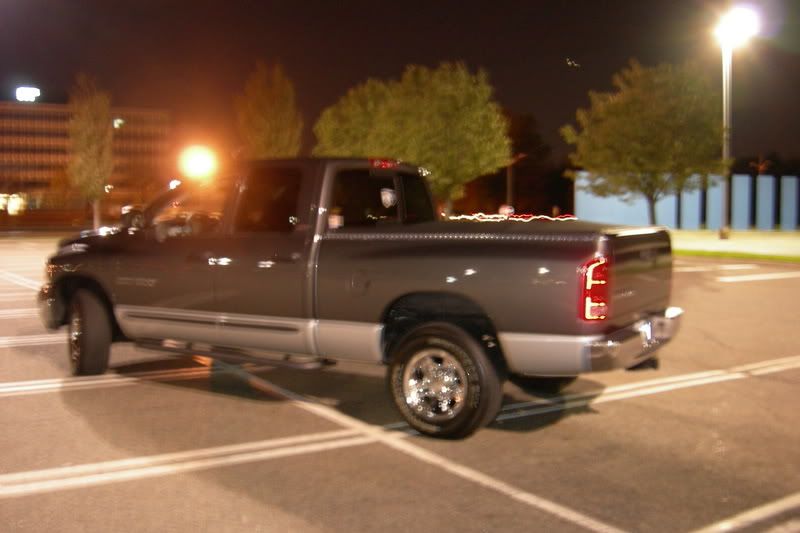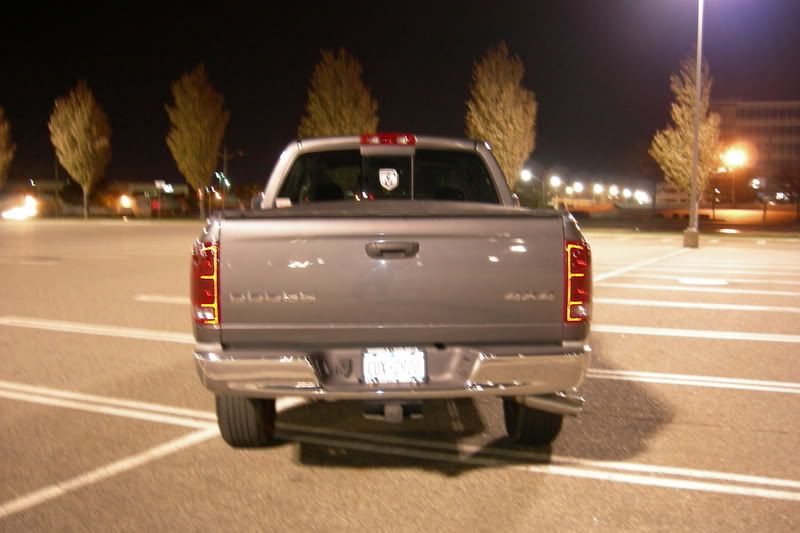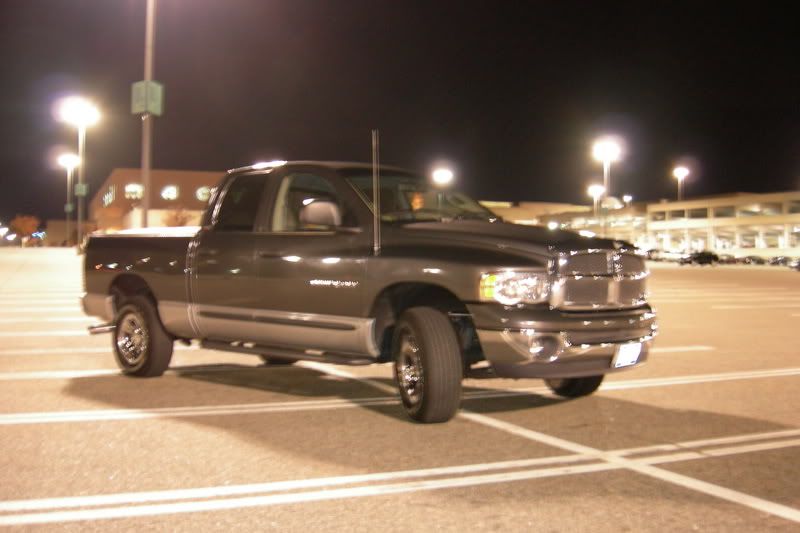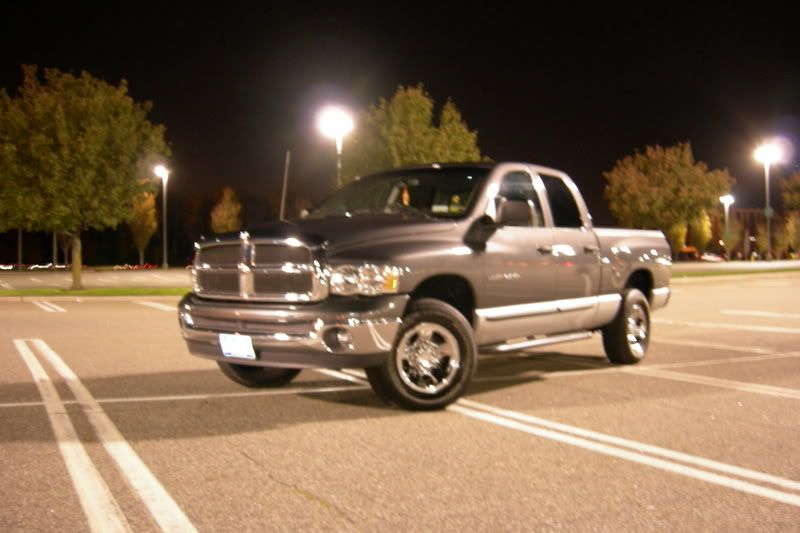 this was without the night shot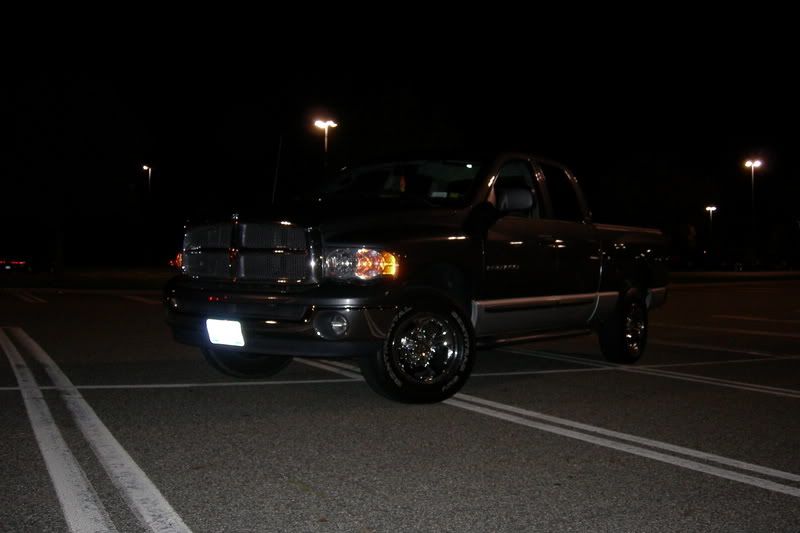 my new tv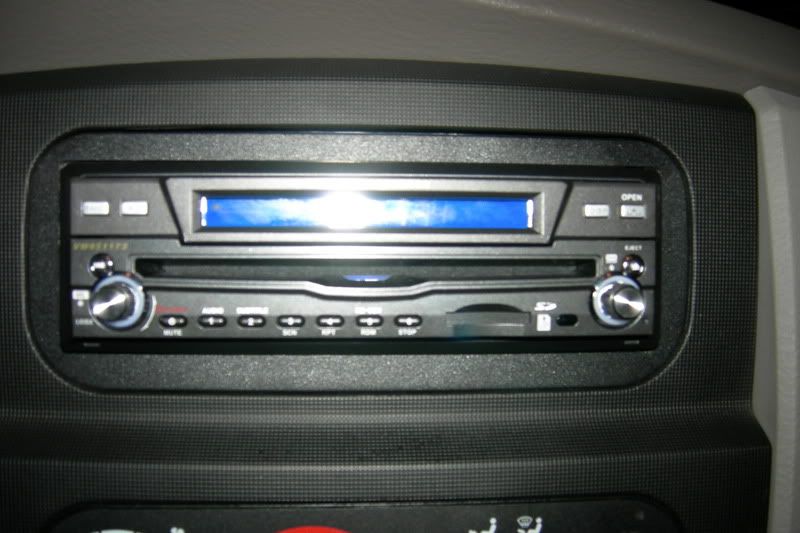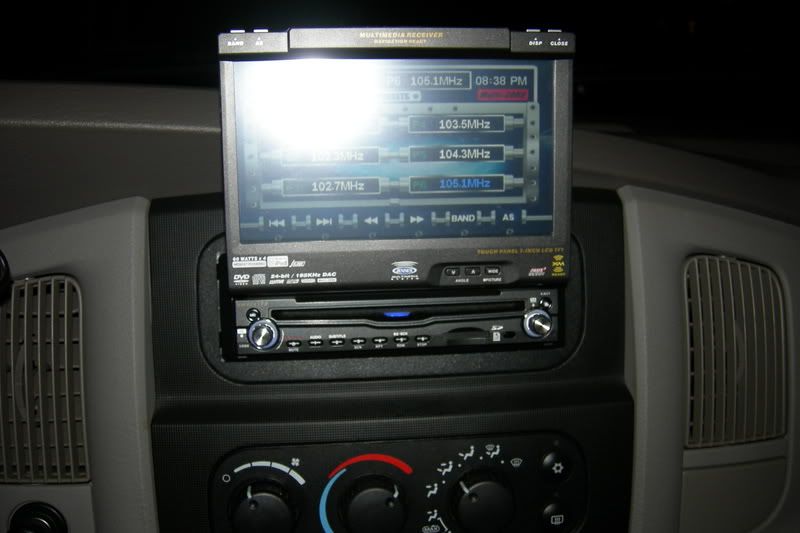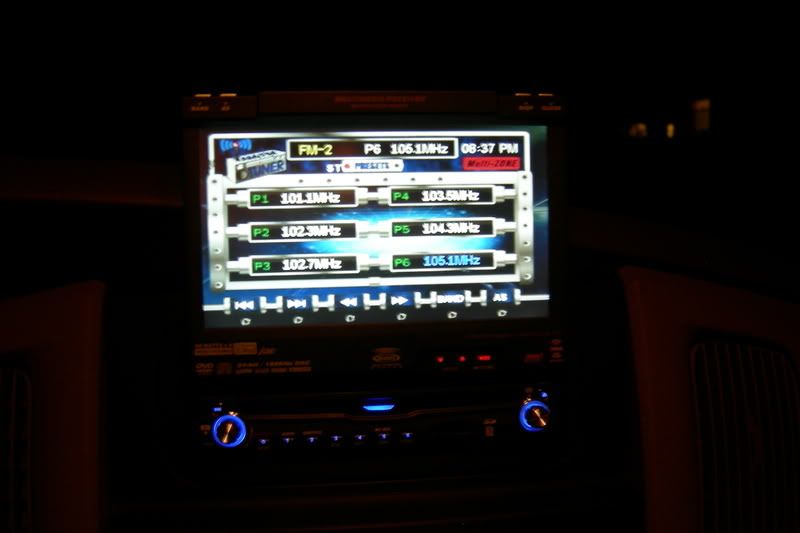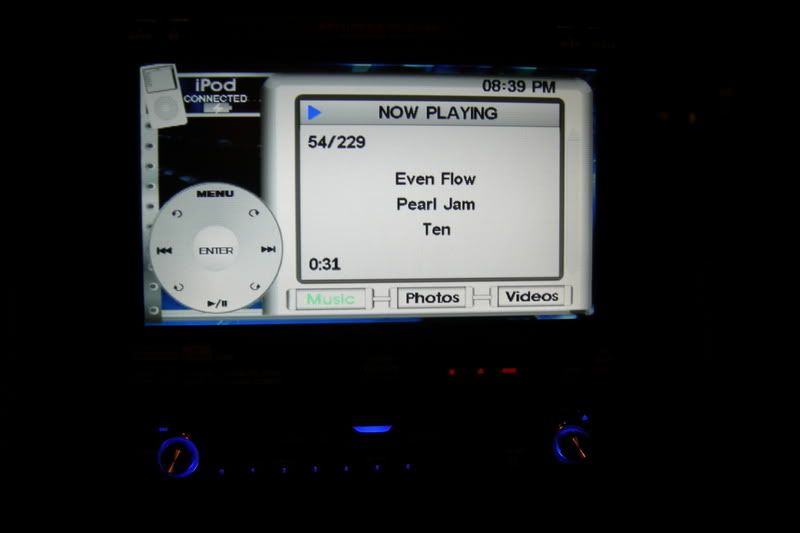 my ebay intake and jet stream scoop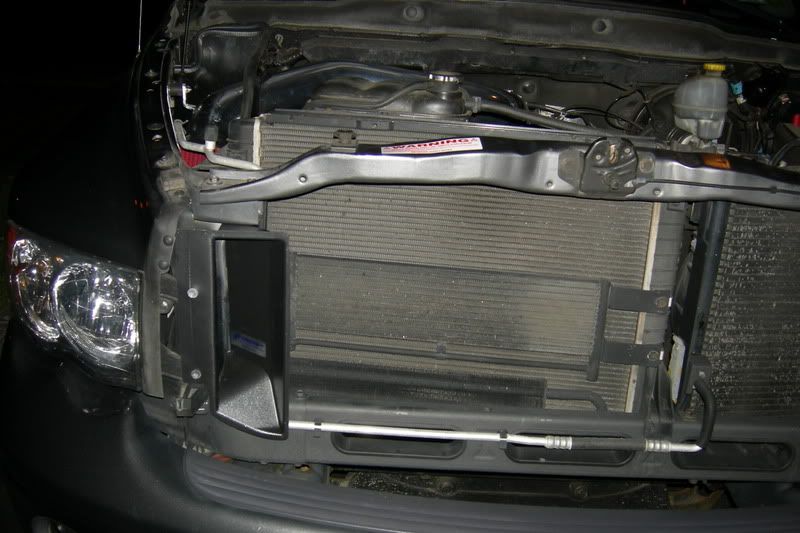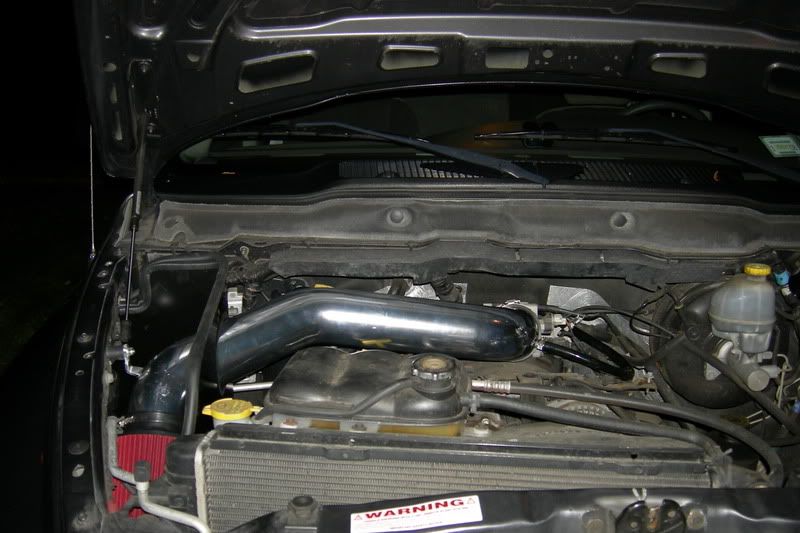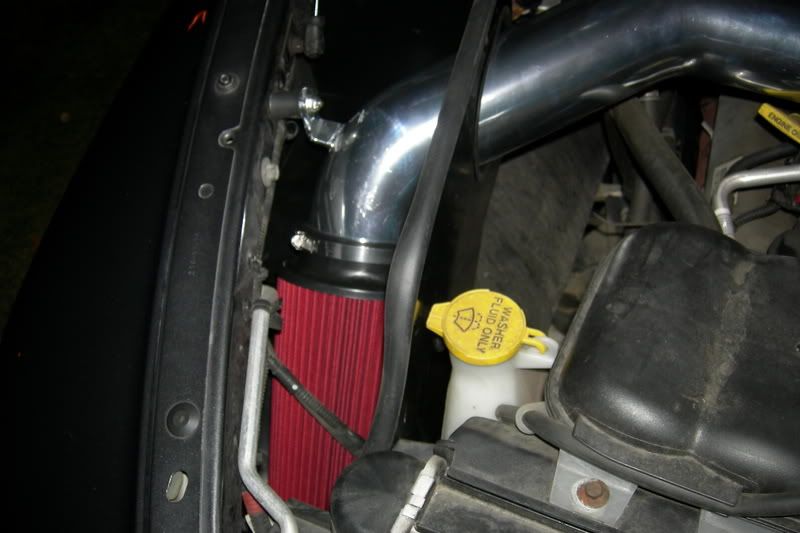 not bad on gas either
heres a video of my intake. the first one is a quick take off with the window up. the second one is me driving through a parking lot with the window down when i didnt realize i was recording.
http://media.putfile.com/take-off-with-intake
http://media.putfile.com/Drive-around-with-intake
ill take more pics in the daylight tomorow and ill make another video on the parkway tomorow so you guys can hear it go through the gears.
-Danny