Discussion Starter
·
#1
·
so i finally got around to it.. and super glad its over with.. took me from 8am to 10pm... not bad work, just labour intensive..
also did my badges with semi flat black.. its hard to tell in this picture but i painted my thunder road badges that were still in the package in my truck, and put them near my tailights.. looks sick IMO..
next im waiting on my black DEPO tails.. night runner Heads, and DMH cutout..
i put my black LED third brake light on.. but forgot to get a pic.. the truck is dirty so ill be posting more pics when its clean.. and probably a sound clip wiht pics of my cutout installed with a flow master 40 SIDO with side exits in front of the rear wheels 3.5 or 4" tips slashed.. will look good..
thats this week/weekend..
heres the pics!
thanks again for all the help/tips guys!!!!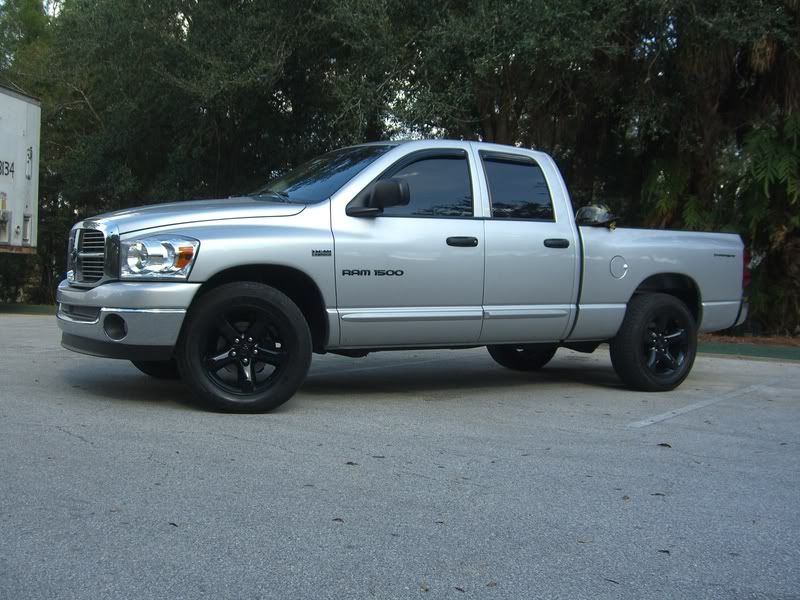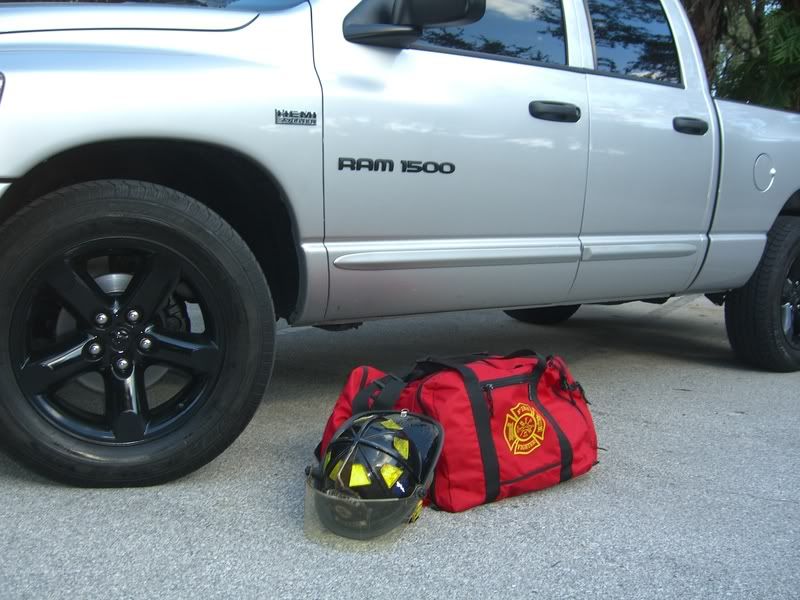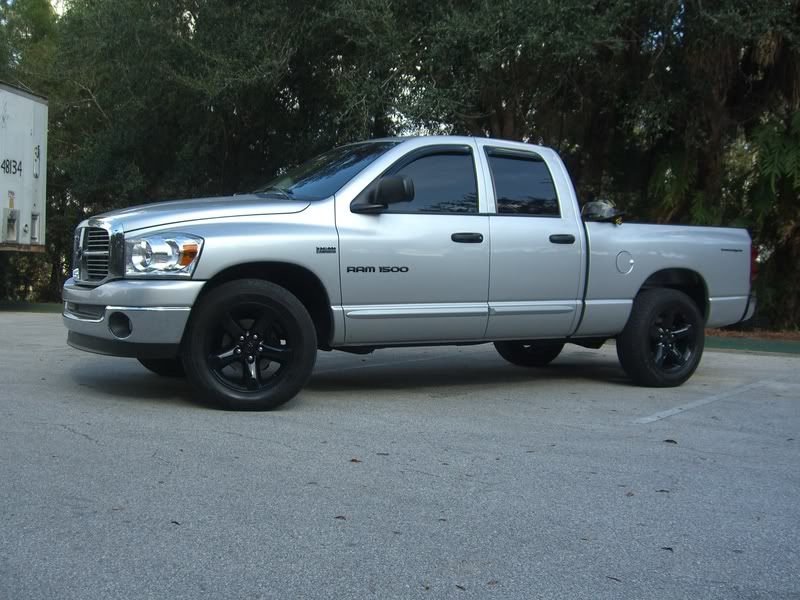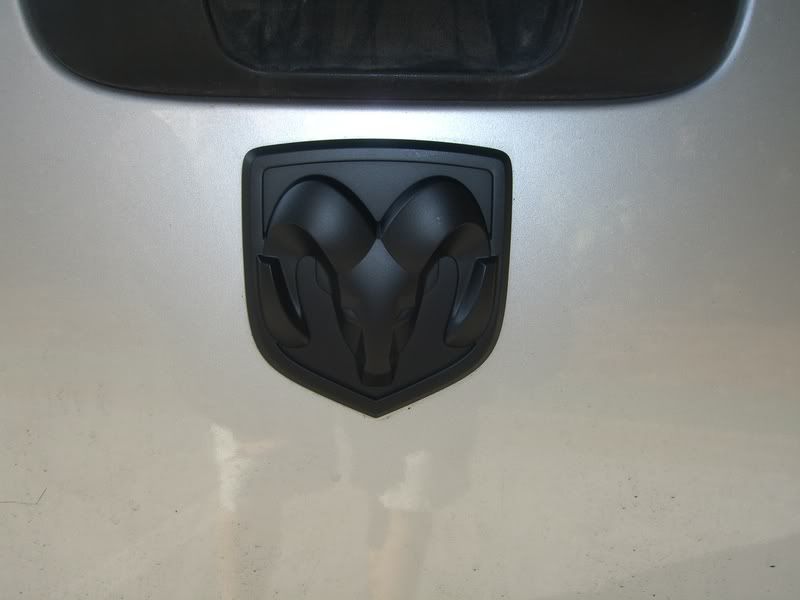 (i was trying to be creative with the pictures because my my member name...lol.. maybe i should take a photography class first next time.. lol)