Discussion Starter
·
#1
·
Well guys, as of Friday, the 03 Hemi has gone to a better place (hopefully). I will miss that truck dearly as it was all I'd wanted since I was 7 years old but I felt it was time for a change. It was a great truck and I beat the daylights out of it for 50K, 86K total and it never gave up. I'm sad to see it go but I'm enjoying what replaced it. Here are some parting shots....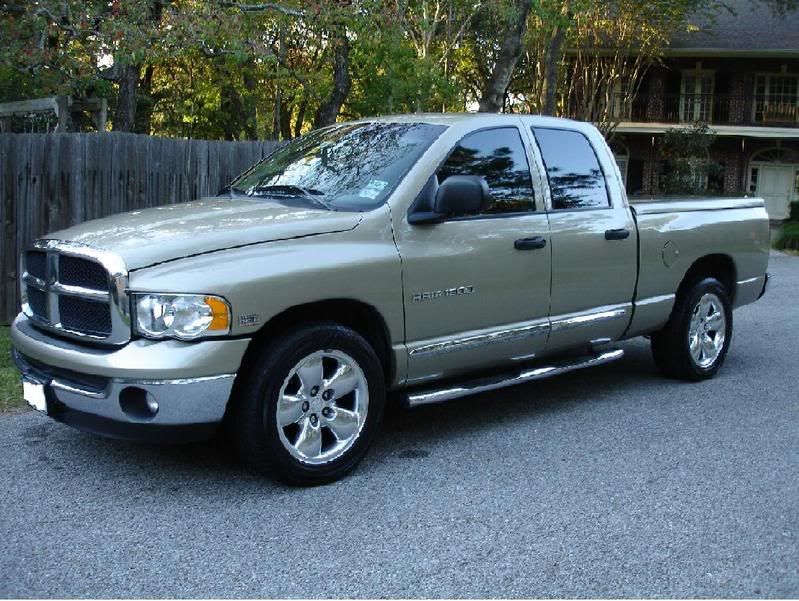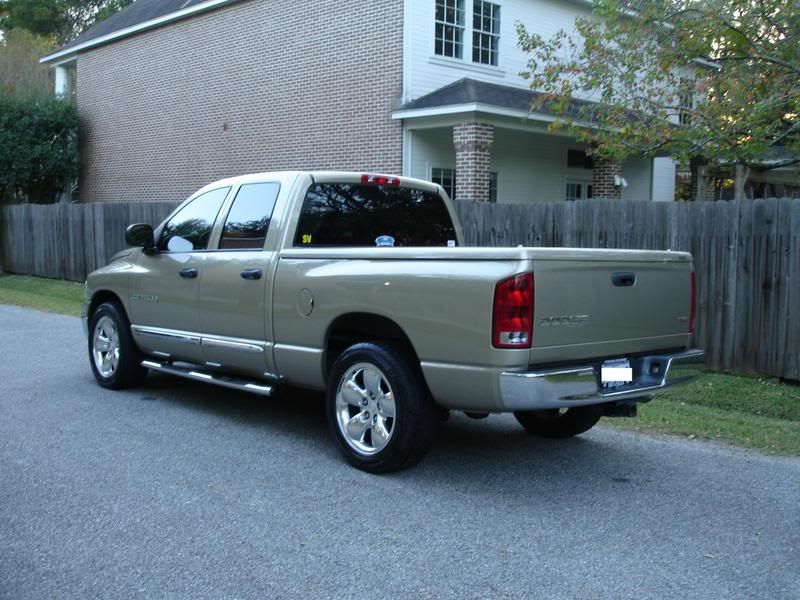 and the day we brought it home in 05
I'm going to miss it like crazy but here is what took it's place!!!!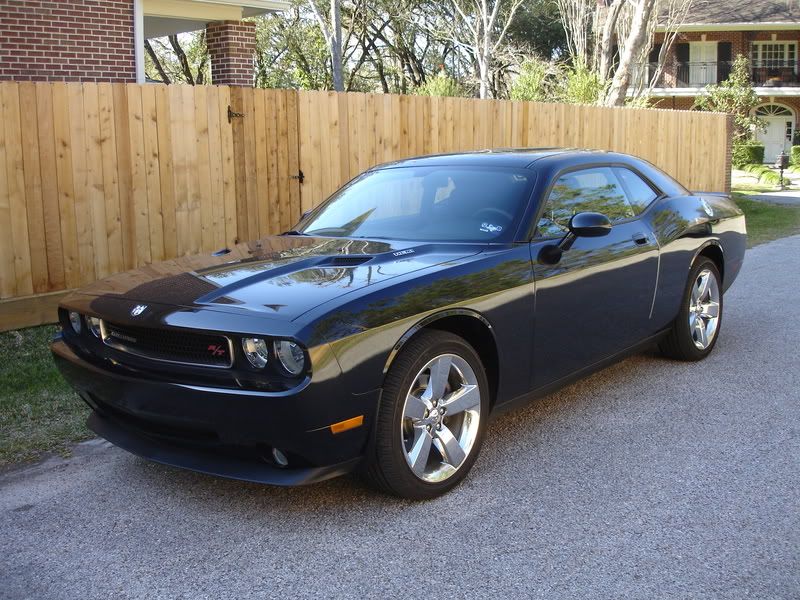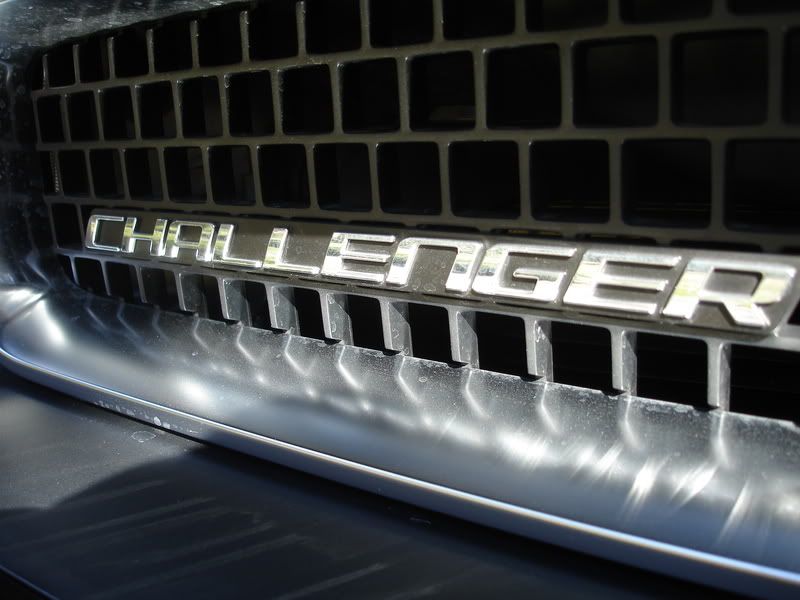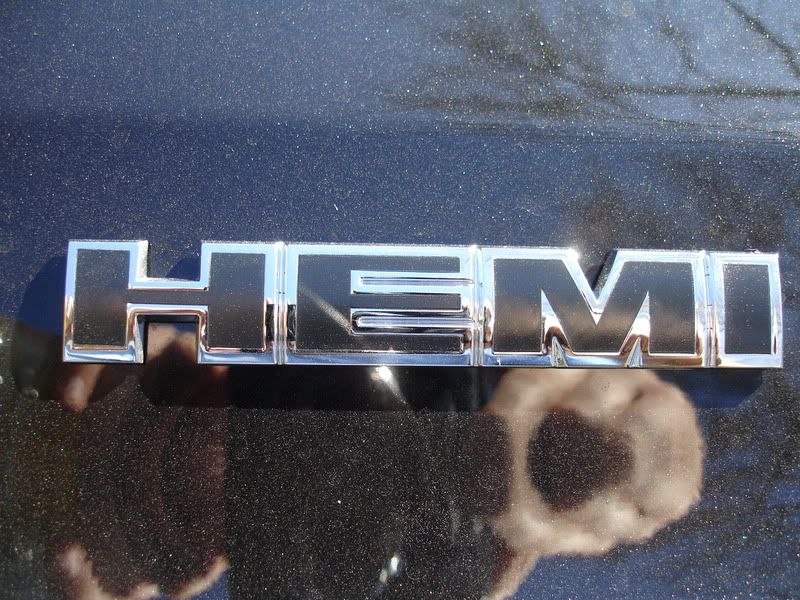 This car is a blast, plain and simple. Completely perfect for a daily driver. Chrysler must have GM shaking in their boots....