I took a few pictures to help anyone else out that may be considering install the EGR baffle. The baffle is designed to reduce the amount of exhaust dumped back into the intake manifold and get rid of the EGR noise that people are hearing after they install a CAI.
You're going to need three things for this install:
8mm socket and wrench
2x EGR gaskets PN# 5277928 (you can pick this up at the dealership, i got both of mine for $7.)
EGR Baffle from
www.3rdstrike.biz
(Price is now $14)
link here
The baffles look like this: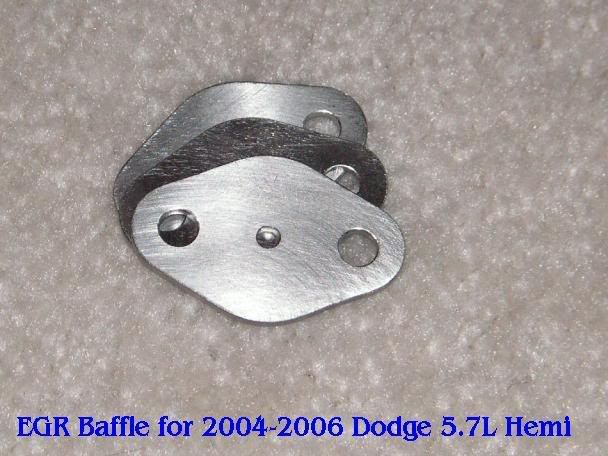 The gaskets you need are about the same size, but with a bigger hole in the middle. Remember to get 2!
The EGR valve and housing are mounted away from the intake, and a heat shielded line runs to your intake manifold. To give you some perspective the EGR is highlighted in red.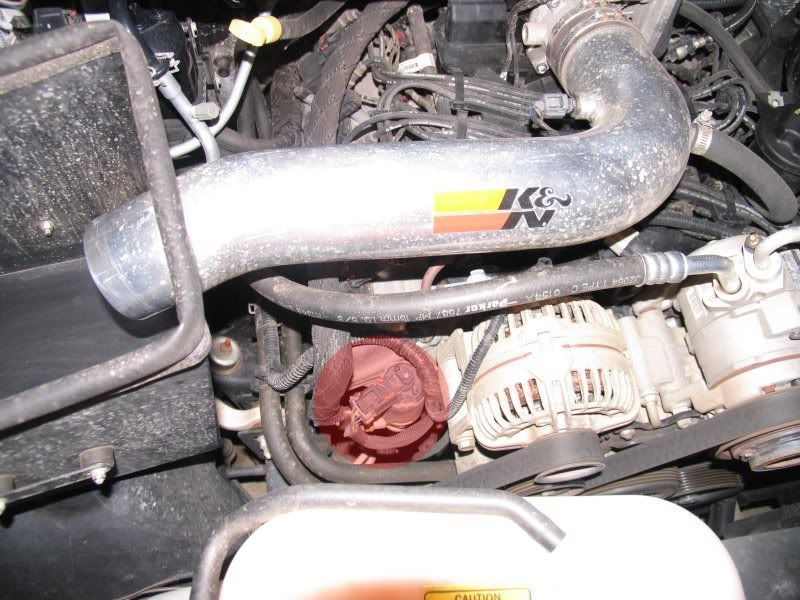 When installing you only need to remove two 8mm bolts from the line running to the intake manifold. You don't need to remove the entire thing, just this side attached to the EGR will be fine. This picture shows the bolts, and the baffle installed.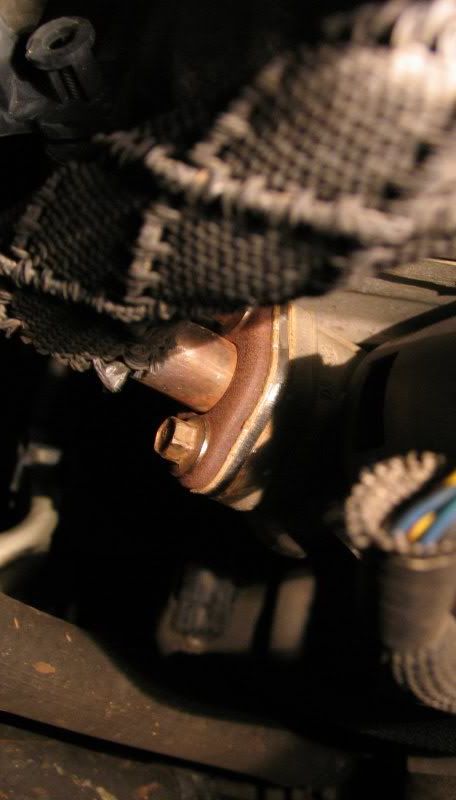 When you install make sure to wipe down the baffle with a cloth and make sure its clean. Then place a gasket on both sides of the baffle, and just bolt it back to the EGR.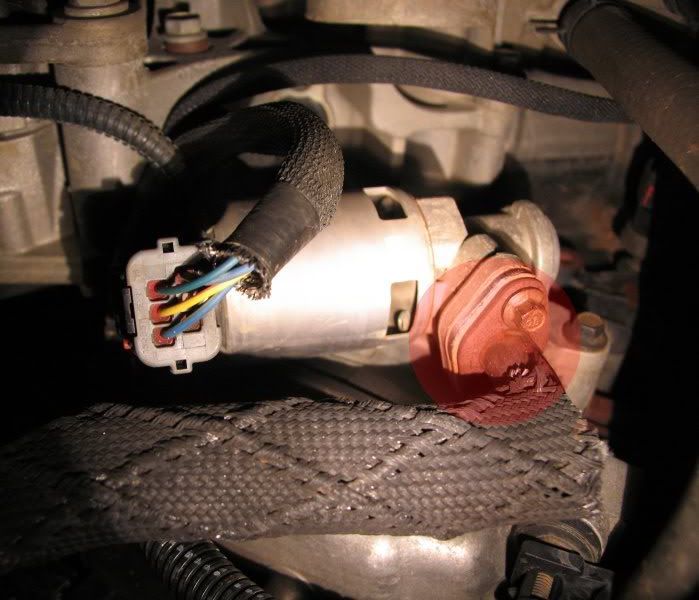 After you cycle the engine and it cools down, recheck those bolts and make sure they're tight.
Some people have claimed that this was the best $20 they spent on their truck, for others it throws a code. I haven't tried it out yet as of writing this, but I will reply back when I do. Hope this helps.