Discussion Starter
·
#1
·
I just got my Durango back from having the grille and bumper painted. They didn't mask off the grille!!!
This is a conversation my fiance and I had after I dropped off the parts last week:
Me: I just dropped off the parts.
Him: Did you tell them to mask off the grille?
Me: No. Should I have to? The "insert" area is left black from the factory.
Sure as shit, they didn't mask it off. I have to drop it off again tomorrow.
:VHOT: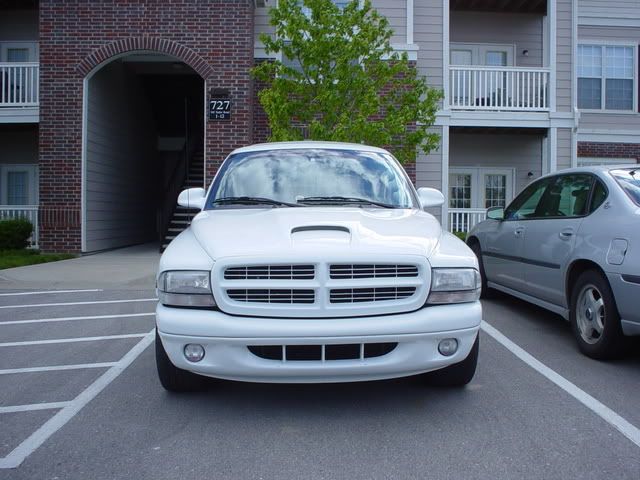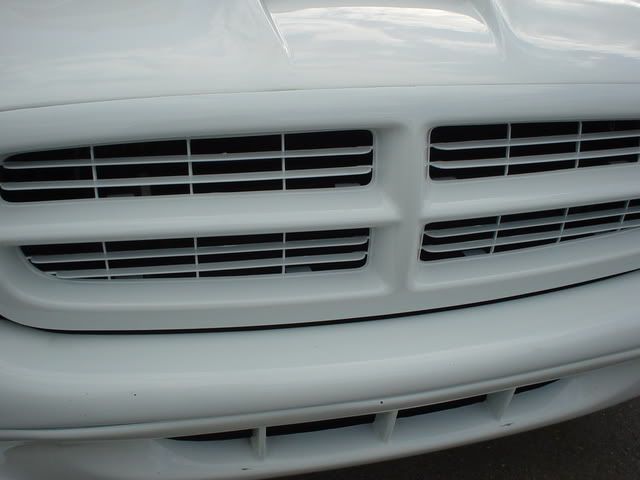 After I pointed this out to the receptionist, she went to talk to the paint person. I got a couple excuses from them that were pretty amusing.
1: Since I didn't have an OEM grille on it in the first place, he had nothing to compare it to. (As if they have never seen a freakin Durango before)
2: Some Durangos come with painted inserts from the factory. (I call BS)
3: The guy that did the paint quote didn't write in/charge me to mask it off.
So yes, multiple levels of blame going on, but they are supposedly going to fix this. I can't wait to find out what they are going to do to get rid of that paint.
Am I wrong? Were there Durangos that came like this from the factory? I really don't think there are ANY.