Discussion Starter
•
#1
•
Well, I finally got the time off of work, the wife is at work and the kids are in school. Time to bust into this new truck of mine. I already had most of an Alpine system from my '06 Charger that I traded in for my '06 Quad Cab, so I just needed to install it. The truck is similar to the Charger, and a little easier. Here are some pics.
Here is the stocker radio without the wood grain panel.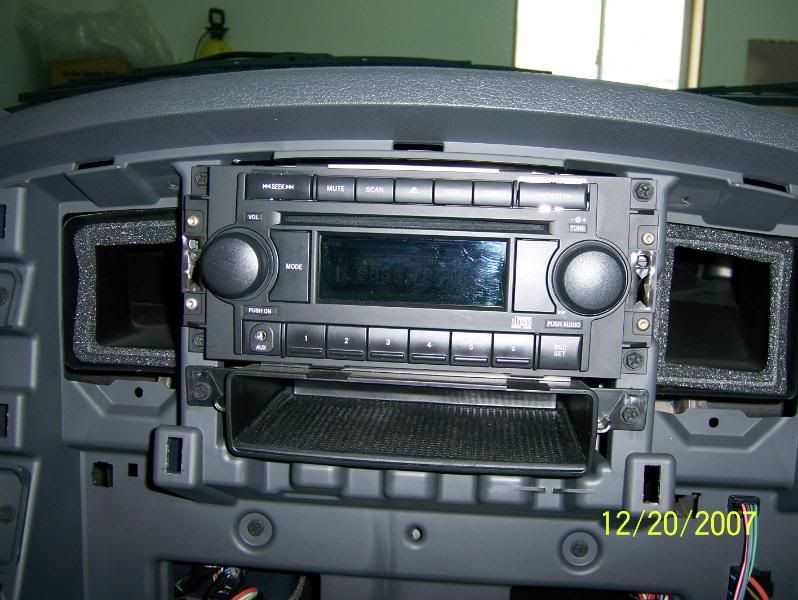 Here is pulling the radio out. Everything unplugs real easy, except the Antenna. I broke it of course.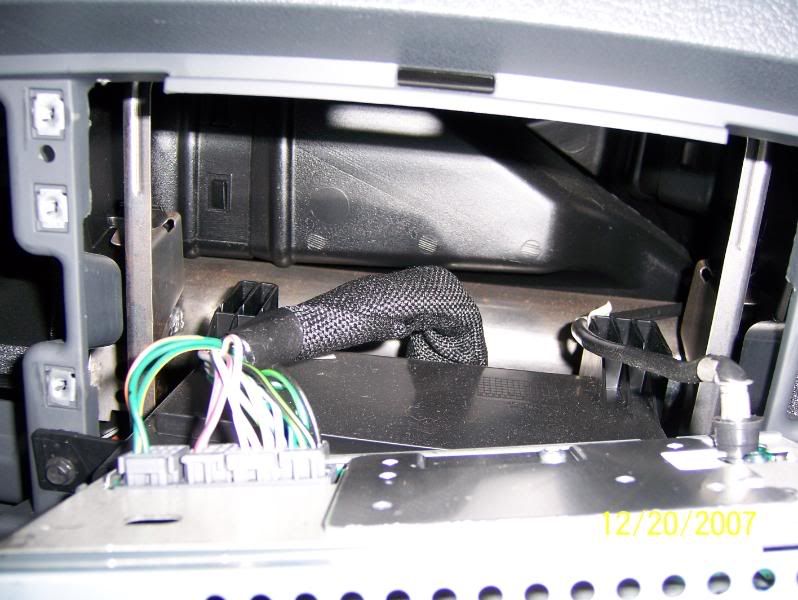 Do not pull on the metal part of the antenna. The black piece that spins and spins needs to come out and will come out. Just keep pulling. Trust me. Do not pull on the right angle silver metal part. It will separate and cost you $25 at the dealer to fix it. Notice in the picture that the black piece separated from the angled metal piece, leaving the antenna wire sticking out.
Tapped into the Driver's side cigarette lighter for power and ground for the radio. Real easy to do.
Tapped into the Passenger side cigarette lighter for constant (always on) power for the radio.
Started wiring up the Alpine head unit and fishing wires down thru the back of the radio into the dash. Plenty of room back there. Taped the stock wiring looms to the far back of the dash for use later, if and when it comes time to sell the truck and return it to stock.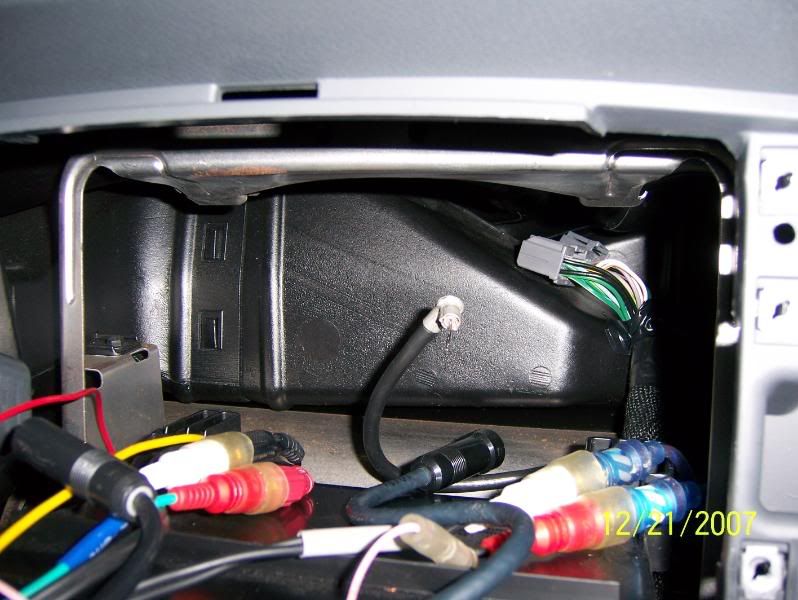 Here is what the unit looks like tonight with the Alpine head unit and the Crutchfield adapter kit to fill in the gaps around the radio.