Discussion Starter
·
#1
·
Hiya Dodgetalkers!!
Just wanted to let you all know we're offering
20%
off our line of HALO lighting products. HALO manufactures very high quality HID, halogen, and LED bulbs.
Just enter
DTHALO20
at checkout for your discount. Code is good until the end of July. If you have any other questions just let me know!(thumb)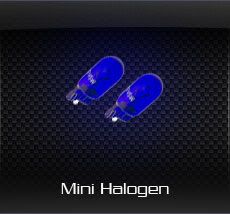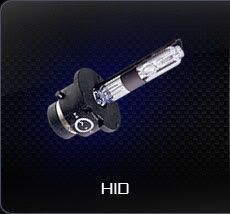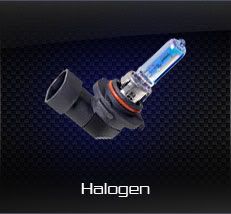 Why is HALO better than the competition?

HALO automotive is a manufacturer of very high quality Japanese lighting products, utilizing the latest in Japanese design and technology. HALO not only provides top notch products, but warranties on their products that are among the best in the industry. From its establishment, Halo has been committed to manufacturing products designed for today's enthusiast as well as drivers concerned with increased visibility for safe driving and cross country travel.

These are all very good things, but what are the cold hard facts separate HALO from it's competition? What ensures that your bulb lasts longer and burns brighter than the other guy's bulb? Take for example the humble halogen bulb, which illuminates the road for millions of drivers today. HALO halogen bulbs use a more tightly wound spiral filament made of finer wire in a precise mixture of higher pressure halogen and xenon gasses than a standard halogen bulb. The presence of xenon gas under high pressure yields a higher rate of halogen regeneration, which means brigher light and longer life. Depending on the design, a 55-watt HALO bulb can produce the equivalent light of a standard 85-watt bulb, but without the amperage draw and heat of a standard 85-watt bulb.

Standards such as these apply to all of HALO's lighting products, including LED, HID, and halogen. HALO bulbs burn brighter and last longer, and this is backed by HALO's outstanding warranty on their products. Try HALO today, you'll be glad you did!