Discussion Starter
•
#1
•
well many have seen where i was retofitting a full blown LED array into a set of 07 tails, after a slight design change that caused a little delay in the installation process they are now on the truck and working PERFECTLY! :rck:
In case you missed the build thread on these ill throw in a few pix of them being put together....
The custom built LED array: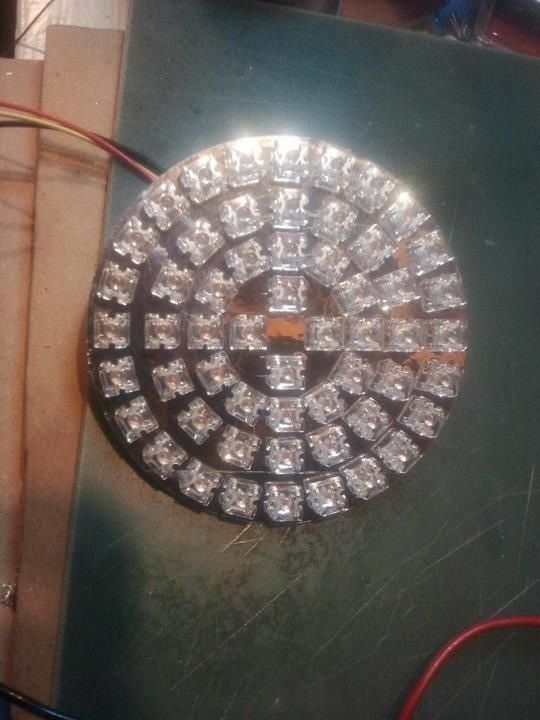 Installed in the lens: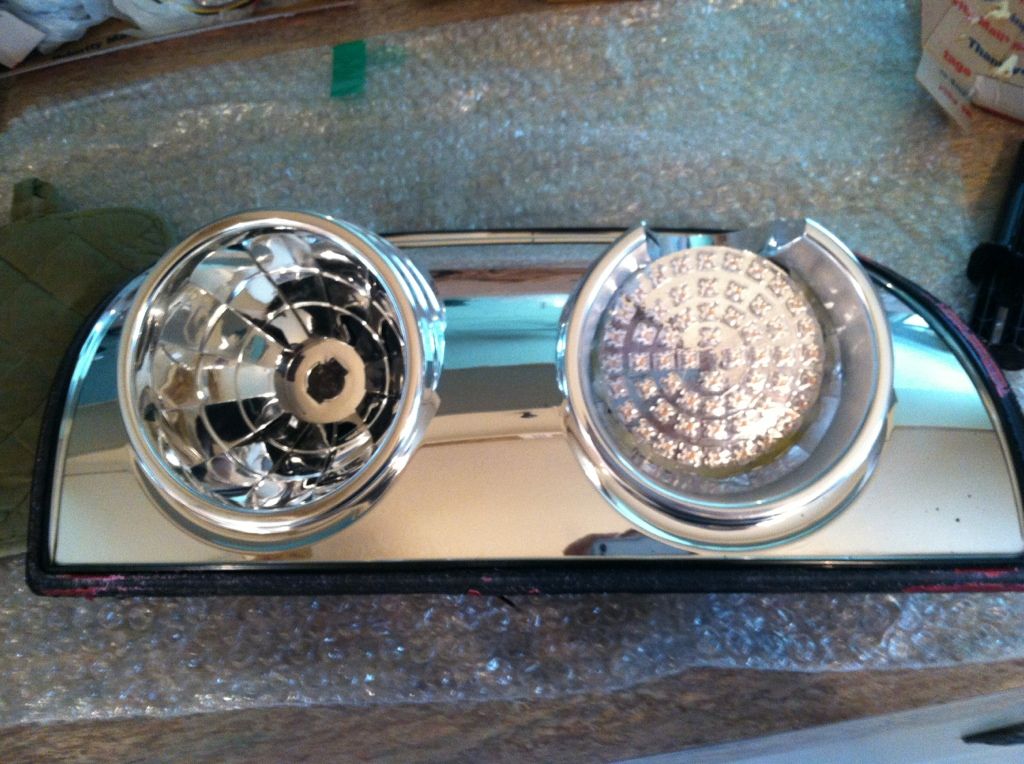 The Brake/Blinker: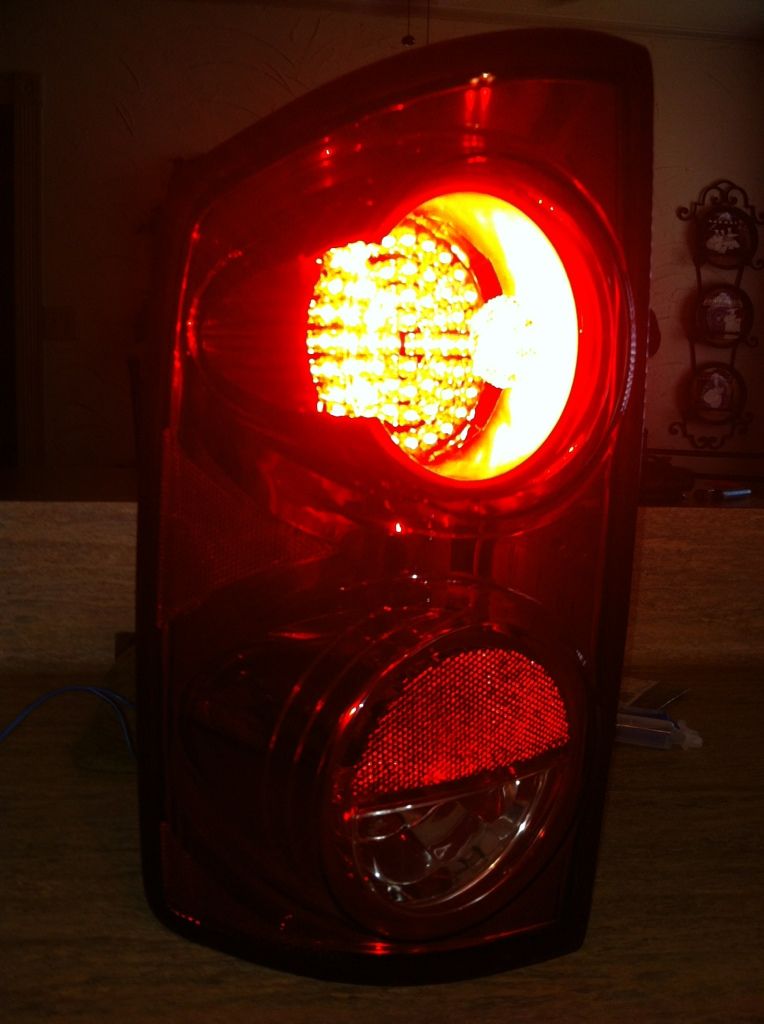 Now what the orig design was, the very outter ring would be a parking light halo ring at full brightness, and the rest of the LEDs would be the brake/ blinker. Well after some thought i decided to make it where the outter halo ring was at half brightness for parking lights and then it would go full power with the rest of the LEDs on activation of the Brake/Blinker, and it all worked out for an insanely bright setup that i couldnt be happier with.
Final Pix...
Compare (Custom LED Brake vs OEM Brake)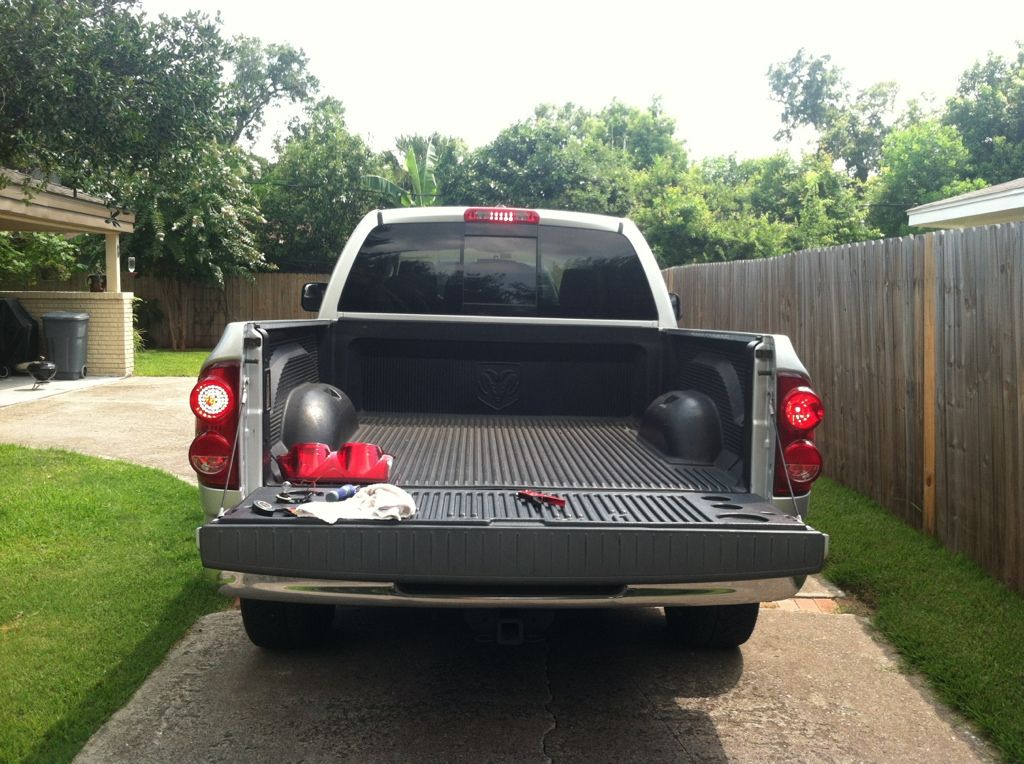 closeup: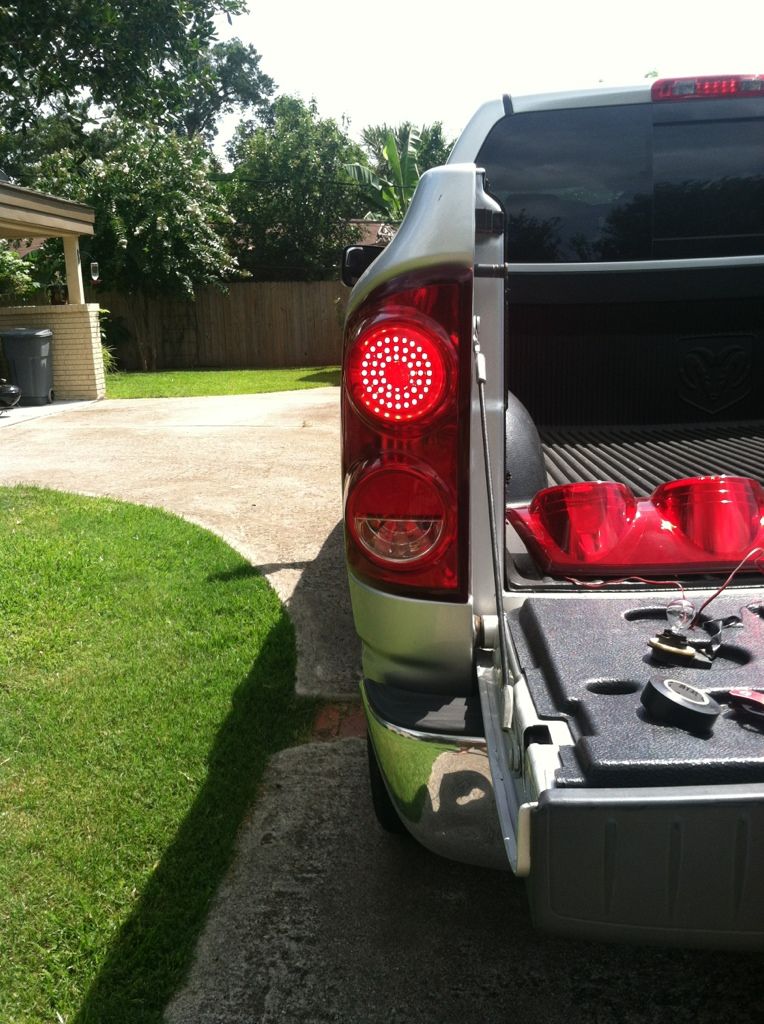 while i cooked up the tails i managed cooked up a custom 3rd Brake light to match
Long distance of them installed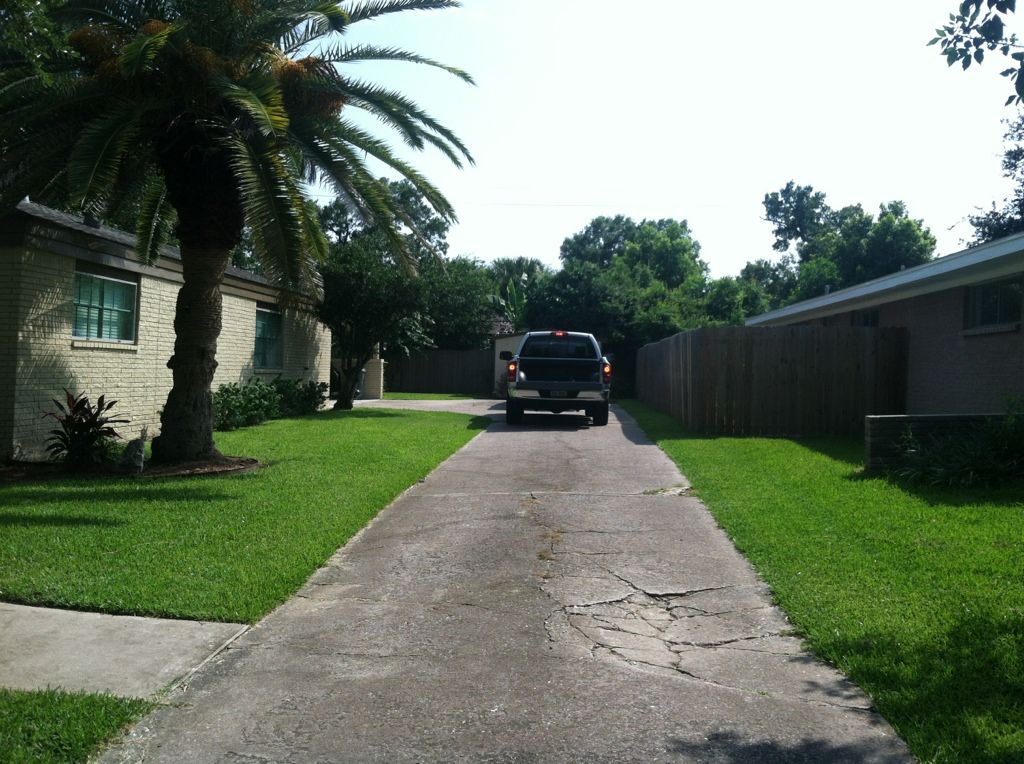 All the LEDs shown together: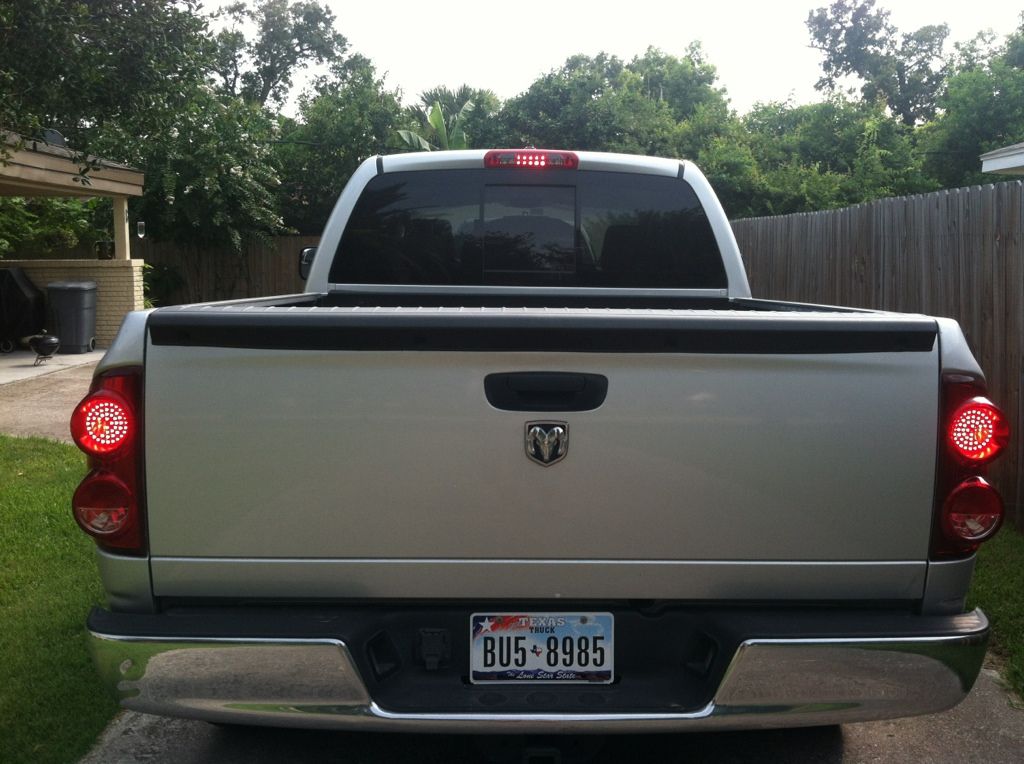 The parking Lights at Half Brightness: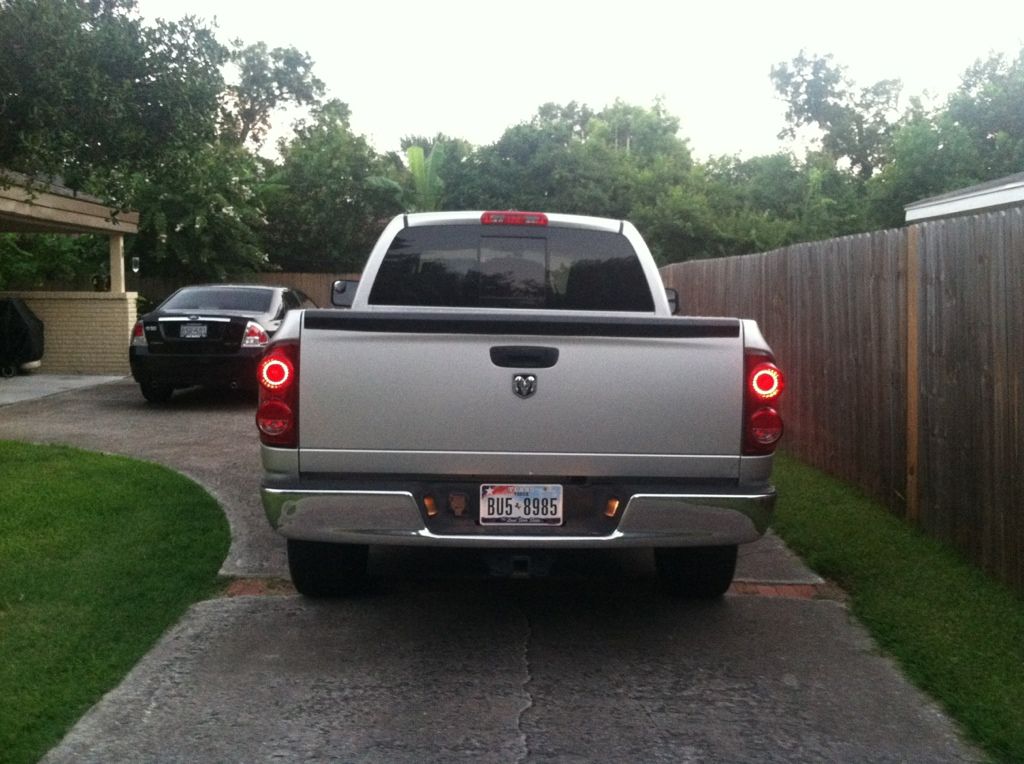 Just a shot after the sun went down alittle, what you could expect on a cloudy day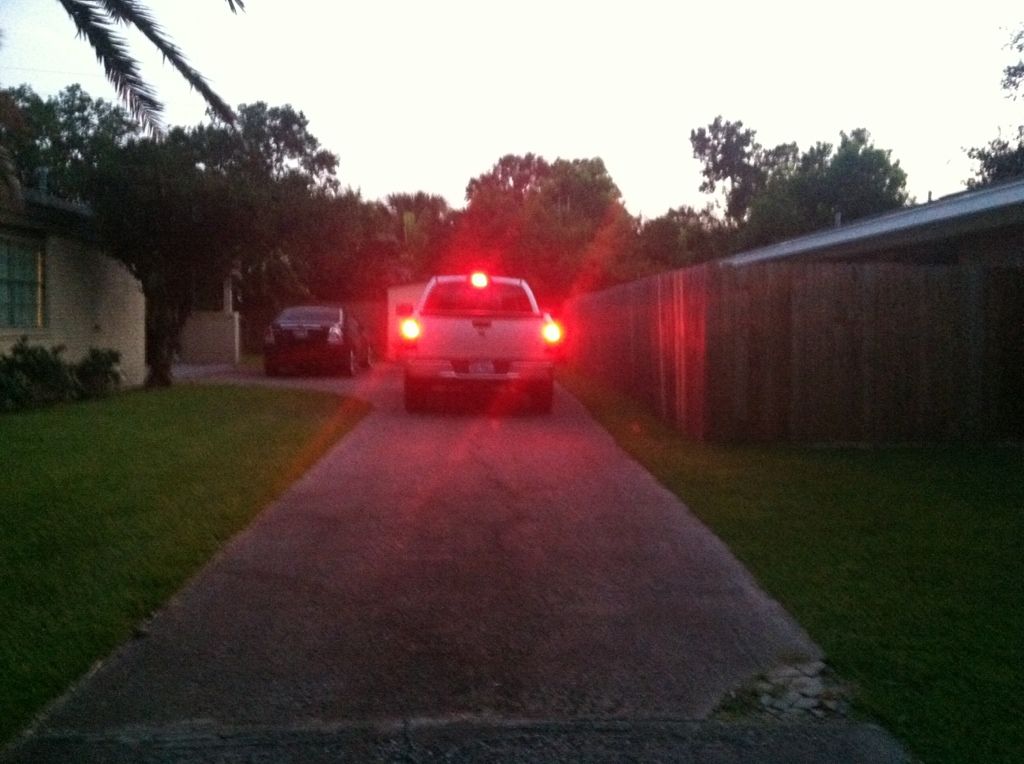 Let me know what you guys think!