Discussion Starter
·
#1
·
Hey guys. i bought this truck used from vacaville dodge in california with about 20k miles on it. its a great truck and real head-turner...i get complements on it everywhere i go. im selling it because in need the money and want something smaller. this truck is in showroom condition except for a few stains on the seats. i absolutely baby all my vehicles and never mistreat them. this truck does also have a 100,000k mile warranty. im asking $18,500 OBO. all the modifications were installed professionaly and listed below:
- McGuaghy's Deluxe lowering kit (2/4.5)
- NEW American Racing Dale Earnhardt Jr. Edition wheels.
- NEW General Grabber UHP tires (305/40/r22)
- 2000 watt stereo system: pioneer head unit, Boston Acoustics 6x9 speakers, 2 10" Alpine type R subs, JBL 1200.1 monoblock amp, kenwood 350.2 amp. the system was professionaly tuned and is very loud.
- Cold air intake kit
- Billet grille
- Euro style tail lights
- Custom painted dash bezel
- Flowmaster original 40 series. (muffler only, no chrome pipes)
- 26k miles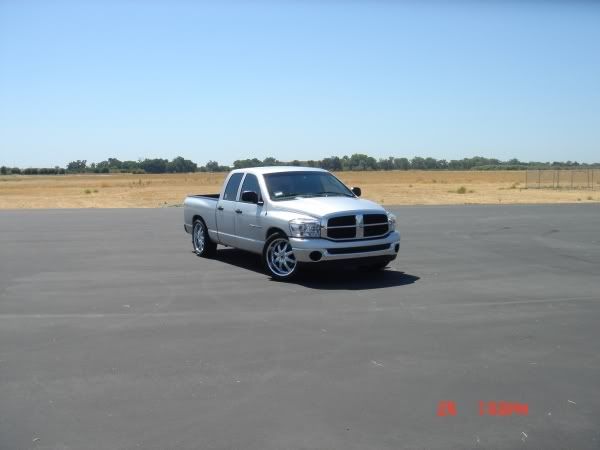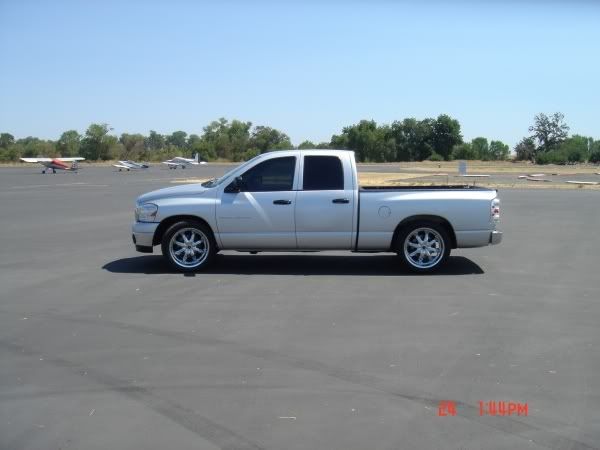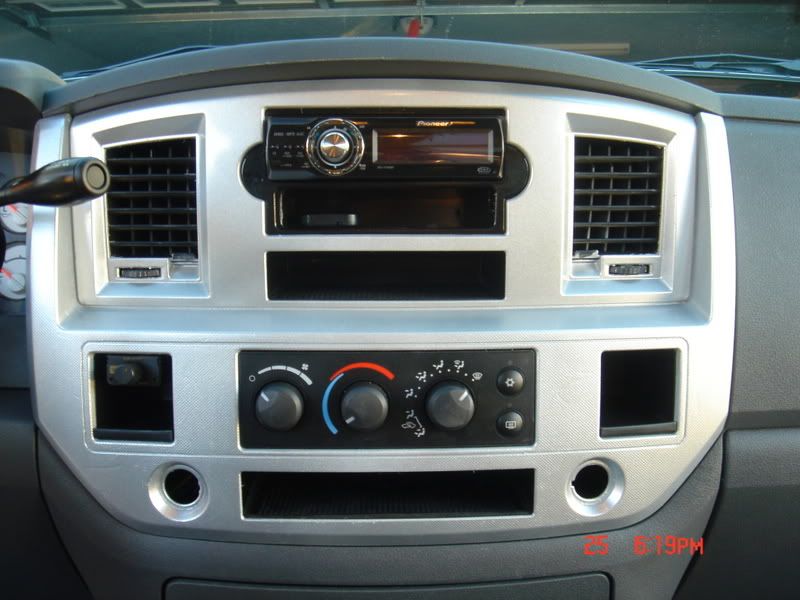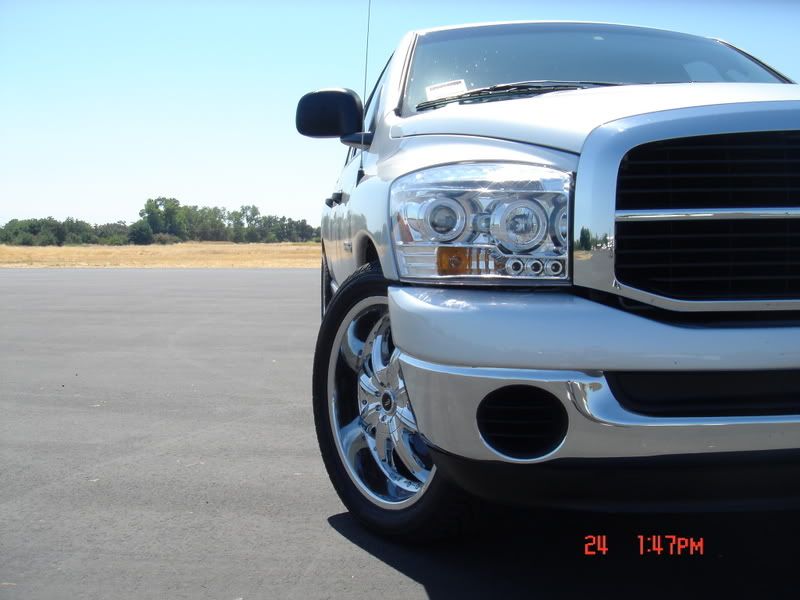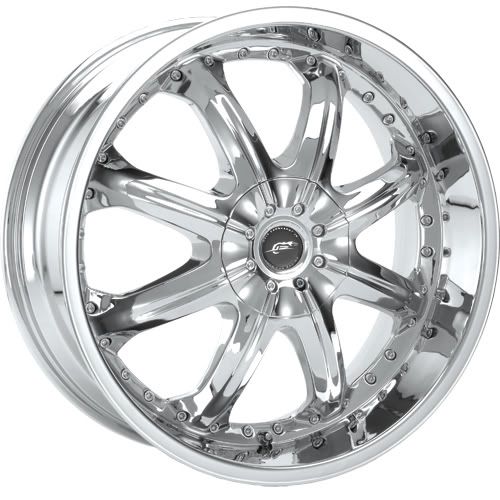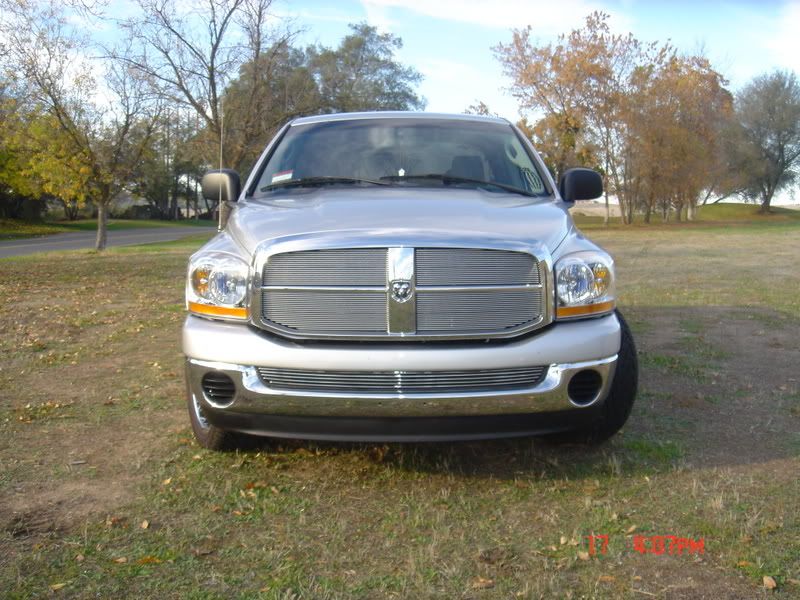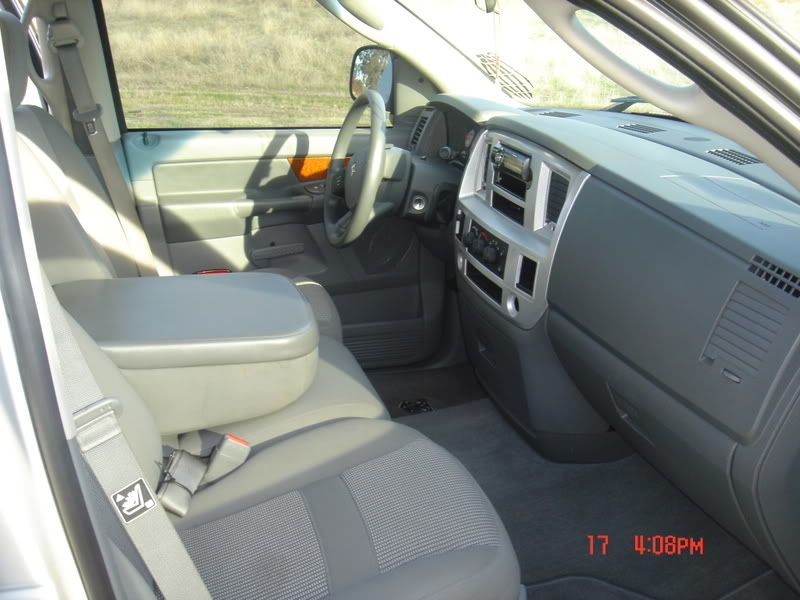 once again this truck is in absoute prestine condition with low mileage. i have the original factory tail lights, headlights and cd player. im located in sacramento, CA. if you have any questions at all please feel free to contact
George at: 1 (916) 825-9090
thank you.